Peltz, who runs the Trian Fund, also revealed in the filling that he and his allies have increased their stake to 9.8 percent of company shares, from 8.4 percent.
Peltz' company Triarc Cos. controls Arby's, which has more than 3,000 restaurants.
Peltz said in the letter to Wendy's chairman James Pickett, that he believes Wendy's would prefer to sell itself to anyone but Triarc.
"While Trian will support the transaction that is best for all Wendy's shareholders, we believe that Triarc is a natural, strategic buyer for the company and should be encouraged to participate in the process," he said in the letter, part of filing with the Securities and Exchange Commission to show how many Wendy's shares Peltz owns.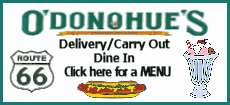 Triarc, based in New York City, said in the filing that it was considering a bid on Wendy's. It said it strongly objected to the restrictive one-year standstill clause Wendy's has imposed that would require Peltz to agree to refrain from purchasing additional stock in Wendy's or otherwise limit holdings during that time period.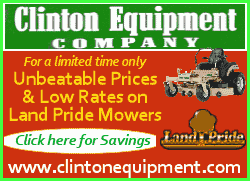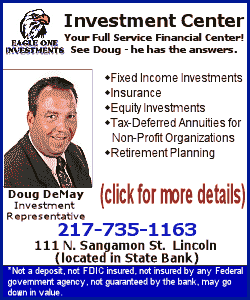 In the past year, Wendy's has spun off its Tim Hortons coffee-and-doughnut chain and sold its money-losing Baja Fresh Mexican Grill following efforts by Peltz to boost the company's shares. Peltz gained control of three seats on the company's board last year.

A message seeking comment was left Tuesday with Wendy's.

Wendy's formed a committee in April to determine how to boost its stock price, including a possible sale.

Wendy's shares rose $1.01, or 2.7 percent, to $38.40 in midday trading Tuesday. Shares have been trading around $40 since it announced in April it was studying options for the company. Shares reached as high as $67.19 last year just before the Tim Hortons spinoff.

Wendy's, based in the Columbus suburb of Dublin, operates about 6,600 restaurants in the United States and abroad. It trails McDonald's Corp. and Burger King Holdings Inc. in the burger business.

___

On the Net: http://www.wendys.com
[Associated Press; by Mark Williams]