Judge: Christ justice icon will stay up in court lobby

Send a link to a friend
[July 10, 2007] SLIDELL, La. (AP) -- Unless a federal judge orders it down, an icon of Jesus holding biblical quotations about justice will stay up in the city court lobby, a local judge ruled.
The American Civil Liberties Union has threatened to take the court to court unless the icon and a plaque below it reading "To Know Peace, Obey These Laws" are removed.
"We respectfully disagree with the ACLU's opinion that this is a violation of the Constitution," City Court Judge Jim Lamz said. "The only opinion that counts in this type of case is the opinion of the federal judge to whom this will go if the ACLU sues."
ACLU representatives contend the icon violates the First Amendment prohibition against establishing a state religion.
Mayor Ben Morris said he was ready to fight. "I fight daily with FEMA for the recovery of our city, and now we must fight with these tyrants, this American Taliban who seek to destroy our culture and our heritage," he said.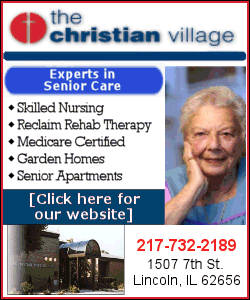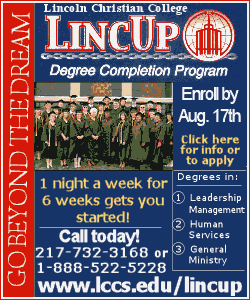 Lamz has said that a Russian priest translated the quotations as John 7:24 -- an injunction to judge rightly, and not by appearance -- and Matthew 7:2, which cautions that people will be judged as they judge others.

There is no legal precedent for whether such a display is unconstitutional, so it stays, Lamz said.

____

On the Net: