"While we have worked to resolve your issues and questions to the best of our ability, the number of inquiries you have made to us during this time had led us to determine that we are unable to meet your current wireless needs," the letters said.
The customers were told their service agreements were being terminated, they wouldn't owe anything on their final bill, and the company would waive early termination fees. They also were told to switch to another wireless provider by July 30 if they want to keep their phone number.
In debate on the Internet, Sprint's move has attracted criticism that the company is penalizing consumers for trying to get what they paid for, or that the frequent calls are more a reflection of poor customer service by Sprint itself.
But Sprint officials said Monday this isn't a case of someone being flagged by a computer program, and that an internal review lasting six months to a year focused on the types of problems the callers had and what information they were seeking.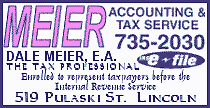 "These accounts have been researched very carefully," Sprint spokeswoman Roni Singleton said. "We feel strongly that the decisions we made, we stand by them. These decisions weren't made lightly."
Singleton said the targeted subscribers each made an average of 40 to 50 calls a month to customer service. She wouldn't say how that compared with the overall number of calls logged by the customer service department in a given month.
Singleton said the review also found that the subscribers often were calling about the same problems over and over after Sprint officials felt they had resolved the issue. She said some callers were repeatedly asking for information from other customers' accounts, which customer service workers aren't allowed to divulge.
"If the average person is calling less than once per month and these people are calling 40 or 50 times more, that takes away from customer service," Singleton said. "Our priority is to improve the customer experience."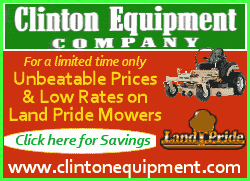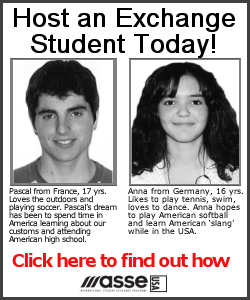 Officials at competitors AT&T Wireless and Verizon Wireless said that while they may terminate customers who are abusive toward customer service operators or violate other terms of their service agreements, they don't terminate customers because of customer service calls.

"We have never severed ties with customers in a mass mailing like this," said Verizon spokeswoman Cheryl Bini Armbrecht.

CIBC World Markets analyst Tim Horan said in a research note to investors that he didn't see anything alarming with Sprint's decision.

"Sprint has taken a number of steps to improve the 'quality' of its customer base and we view this measure in the same light," Horan wrote.

Sprint, which has about 54 million subscribers, has been trying to upgrade its customer base, tightening credit requirements and attempting to attract customers who will spend more each month on data services, such as Internet browsing, music downloads and streaming video.
During the most recent quarter, the company said it gained just 600,000 new customers, while AT&T and Verizon gained 1.2 million and 1.7 million, respectively.

Earlier this month, Sprint unveiled a new marketing campaign aimed at highlighting its network speed and capabilities, an attempt to distance itself from earlier marketing campaigns that were criticized as unfocused and confusing.

___

On the Net:

Sprint Nextel Corp.:
http://www.sprint.com
[Associated Press; by David Twiddy]