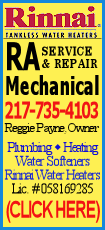 "Most people will take the amount given," says Thorne. Waxing philosophical, he adds, "People generally in life will take what you give them."
Kimberly-Clark turned to focus groups and years of internal research to determine just how much is right.
Americans typically use twice as much toilet paper as Europeans -- as much as an arm's length each pull, Thorne says. The company decided the best length is about 20 inches -- or precisely five standard toilet paper squares, though the machine can also be adjusted to churn out 16 inches or 24 inches, depending on the demand.
Roswell-based Kimberly-Clark Professional, a unit of Dallas-based Kimberly-Clark Corp., hopes dispensers like the one at the office will one day fit in with the automatic toilets, faucets and paper towel machines that have become a norm in many other office and institutional bathrooms.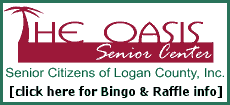 "The one part of the room where there's not an automatic option is toilet tissue," says Thorne, director of the company's washroom business.
Call it a final frontier -- of cheapness -- if you wish.
When one of the two motion sensors is activated, the device's battery-powered motor automatically dispenses a predetermined amount of toilet paper.
The machine isn't completely automated. Each also comes with a suite of "security" features in case the machine malfunctions.
There's an emergency feed button, and a manual feed roller lets the users pull the roll around if the motor breaks down or the four D-size batteries run out. There's also an option for a "rescue roll" on one side of the machine just in case the old-fashioned way is preferred.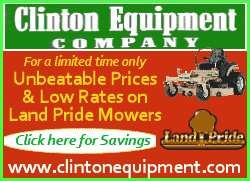 "This is probably the most personal experience you can have. We didn't want to get any frustrations," Thorne says. "None of us like to touch things they think someone before them has touched."

The devices cost about $30 apiece for the plastic variety, and $55 if cased in stainless steel.

Sean Nichols, one of the lead marketers for the device, says he's banking on the "coolness, the newness of the unit."

He's sending some to late-night comedians and hoping for TV exposure. He also says he hopes the devices will appeal to clean-freaks, such as Tony Shalhoub's obsessive compulsive germophobe character on the USA Network's "Monk."

But Thorne admits the company won't truly achieve a "touchless" bathroom until it develops a toilet that does the dirty work for you.

"And that," he says, "is going to be interesting."

He slides his hand under the toilet paper one more time for emphasis, and another string of toilet paper shoots out.

"The final frontier," he says with a smile.

___

On the Net:
[Associated Press; by Greg Bluestein]