To pay for the proposal, lawmakers would cut roughly $19 billion in federal subsidies to banks that issue government-backed student loans.
Budget rules require nearly $1 billion of that savings to go toward reducing the federal deficit, but the rest would go to student benefits.
The bill passed 273-149.
The legislation, along with a separate proposal approved Wednesday by the House Appropriations Committee, would raise the maximum Pell grant from $4,310 per year to $5,200 per year by 2011. Pell grants go to poor students and don't have to be repaid.
The interest rate on federally subsidized loans for low-income and middle-class students also would be halved under the newly passed legislation. The rate would go from 6.8 percent to 3.4 percent over five years. The House previously voted to approve that cut, but the Senate never followed.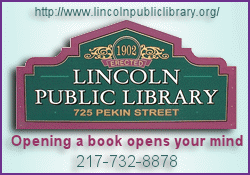 "This legislation provides a great deal of promise, and a great deal of assistance, and a great deal of resources to those students and their families who are sitting down and figuring out how they're going to pay," said Rep. George Miller, D-Calif., the chairman of the education committee.
The bill follows promises Democratic lawmakers made during the last election to help lower- and middle-class college students with tuition.
The legislation is part of a must-pass bill needed to meet spending targets in the federal budget. By linking the student assistance to the budget legislation, Democrats are ensuring that the student loan legislation can't be held up by a minority of Republicans in the Senate.
House Republicans complained Wednesday that Democrats were exploiting the budget process.
"Let's use the budget reconciliation for what it was made for -- reducing the deficit and controlling spending," said Rep. Paul Ryan, R-Wis.
The Bush administration also opposes the bill, saying it spends too much on benefits that aren't tightly targeted to the neediest students.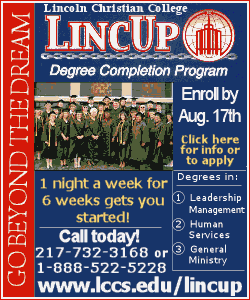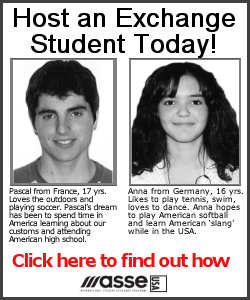 The House bill also:
Provides scholarships worth $4,000 a year to college students who agree to teach hard-to-staff subjects, like math, in low-income schools.

Offers $5,000 in loan forgiveness for college graduates who go into public-service careers.

Caps annual loan repayments at a percentage of a student's income, which is aimed at preventing people from having to pay back more than they can afford.
To pay for those perks for students, lenders would see cuts in the payments they get from the government. Those payments are designed to guarantee banks a profit for being in the student loan business.

The government also would reduce payments made to lenders when students or parents default on loans. Banks also would have to pay higher fees for originating a loan.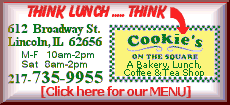 A similar bill is pending in the Senate. It resembles the House bill, though it doesn't include the interest rate cut and puts more money into Pell grants. Sen. Edward M. Kennedy, D-Mass., the chairman of the Senate education committee, has said he wants to move that legislation this month.

The bill that passed the House doesn't address conflicts of interest in the student loan industry, which have been brought to light by New York Attorney General Andrew Cuomo and federal investigations.

A bill previously passed by the House seeks to end improper relations between colleges and their employees and student lenders. Similar legislation is pending in the Senate.

The bill passed Wednesday in the House is H.R. 2669.

___

On the Net:

House Education committee: http://edworkforce.house.gov/
[Associated Press; by Nancy Zuckerbrod]