American citizens defeat globalist amnesty bill in the Senate

Send a link to a friend
[June 08, 2007] RALEIGH, N.C. -- A striking defeat for the open borders lobby, which was achieved by historic and unprecedented pressure from American citizens, scuttled amnesty bill S. 1348 Thursday night and has left Sens. Reid, Graham, McCain and Kennedy crying foul.
"There were so many things wrong with this bill," says William Gheen of the Americans for Legal Immigration political action committee. "President Bush said we could pick on one thing if we wanted; there were hundreds of things wrong with this bill, such as amnesty and benefits for illegal aliens, national biometric Big Brother ID, and over 2 trillion in costs to the U.S. taxpayer."

The Senate bill failed to get the needed cloture votes two times Thursday, causing Sen. Harry Reid to pull the bill from the floor.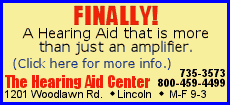 Senate staffers reported a volume of calls and communications unlike anything they had seen before in Washington. Most offices reported that calls against this bill were ranging 20-to-1 or higher against the bill.
Americans for Legal Immigration and many other allied immigration enforcement groups fought hard with office visits, calls, faxes, e-mails and protests to stop this bill. Recent national polls show super majorities of Americans in favor of enforcement of existing laws, instead of creating new laws.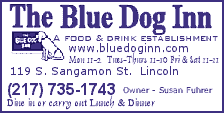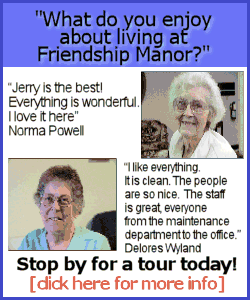 "Illegal immigration is a top national issue," says Gheen. "But the real fight here is to restore the American republic and the principles that have made America a great nation. When existing laws that are important to the people go unenforced, then every American has been deprived of a voice and a functioning republic for which our flag stands."
In 2006, the amnesty bill passed in the Senate and was stopped in the House.
The fact that this bill was stopped where it had the most strength, in the Senate, represents a political paradigm shift in favor of the majority of American citizens, who are demanding enforcement of existing American immigration laws.
[Text from file received from Americans for Legal Immigration]