Study shows University of Illinois high farmland lease rates harm farmers and communities

Send a link to a friend
[June 13, 2007] BEASON -- According to a study released by Farmers Supporting Independent Agriculture, high farmland lease rates on farmland owned by the University of Illinois harm farmers and local communities. The current university farmland rental policy contradicts the farm management recommendations of its own College of Agricultural, Consumer and Environmental Sciences faculty and the recommendations of University Extension experts.
FSIA calls on the university to change this damaging policy and to return to farm management policies that do not harm local farms and communities.

The high lease prices affect farmers by transferring $1.3 million in annual farmer income directly to the land-owning university, amounting to nothing more than a pay cut for farmers. Rural communities are affected because farmers then have less to spend locally, directly costing local agricultural suppliers and other local merchants $3.25 million annually.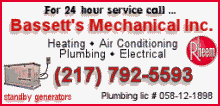 "It is important to maintain family farms in central Illinois, because they are a real benefit to local communities," said Robert Klemm, farmer and FSIA spokesman. "High farmland cash rent prices accelerate the deterioration of our local rural communities, and it is important for the University of Illinois to change its policy and stop renting its farmland to the highest bidder. It is harming our communities."
The University of Illinois adopted the high cash rent lease policy starting in 2005 for its 44 farms covering 13,000 acres in central Illinois.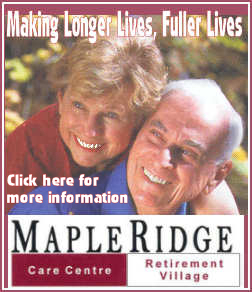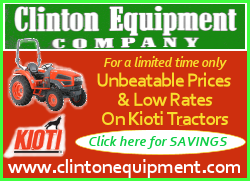 The costly effect of the University of Illinois farmland rental policy also extends to other farms in central Illinois. The university is an important agricultural trendsetter, and other landowners are now following the university's example. This trend multiplies the detrimental impact of the university policy many times over, and agriculturally dependent central Illinois counties are each losing at least $10 million annually.
Farmers Supporting Independent Agriculture is a faith-based community organization that works to help save family farms, preserve local economy and promote sound land stewardship. FSIA is a member organization of the Central Illinois Organizing Project.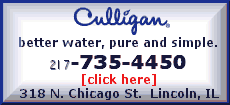 The Central Illinois Organizing Project is a regional faith-based community organization composed of over 30 member churches and organizations representing 33,000 families in central Illinois. CIOP has affiliates in Bloomington-Normal, Springfield, Champaign, Decatur, Danville and in rural central Illinois.
(See FSIA study.) [To download Adobe Acrobat Reader for the PDF file, click here.]
[Text from file received from Farmers Supporting Independent Agriculture]
Click here to respond to the editor about this article.