Aircraft that won't accumulate ice while awaiting winter takeoff. Engine parts with self-cleaning capabilities to boost efficiency. Even automobiles or toilet bowls that require little to no washing. All could be commonplace someday if ongoing research proves successful into "superhydrophobic" -- or extremely water-repellent -- coatings that are durable enough for metal and ceramics. The idea is that moisture will simply bead up and roll off, picking up dirt particles along the way.
The opportunities are "pretty incredible," said Margaret L. Blohm, who manages the nanotechnology program at the General Electric Co. research arm.
GE's coatings, tentatively expected to be ready for commercialization in five years or so, will probably first target the energy and aviation industries, Blohm said. Other scientists engaged in similar research believe consumer-oriented uses -- think self-cleaning cars -- aren't too far off, either.
There's little doubt the market for such technology could be lucrative, if it can live up to the early hype.
The aviation industry, for instance, spends large sums to remove ice from airplanes and render them safe for flying. AMR Corp. unit American Airlines alone pays more than $10 million annually for deicing fluid and another $1 million for employee training, according to the company, figures that don't include equipment or lost time and fuel.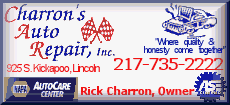 But ice wouldn't adhere to an airplane wing finished with a thin, "superhydrophobic" coating.
"We think (GE's effort) offers great promise if in fact it can be applied to aircraft," said Basil Barimo, vice president of the Air Transport Association, a trade group that represents major carriers. "I'm sure the airlines would love to get out of the deicing business."
Blohm said it's too early to estimate the price for such coatings, although she noted that GE's goal is to make them cost-effective for customers.
Research into so-called hydrophobicity -- or the properties of water repellence -- has been focusing for the most part on the surface structure of the lotus, an Asian plant that retains a pristine appearance despite thriving in muddy waterways.
Among other things, the texture of the plant's surface, which consists of microscopic "hills and valleys," creates a thin layer of air that prevents full contact with water or dirt. As a result, water rolls off its leaves, taking the dirt with it.
In recent years, various long-lived coatings have been developed that are modeled after the structure. Products incorporating such technology range from new lines of spill-resistant clothing to house paint dubbed as self-cleaning.
But duplicating the lotus structure for use on steel and other metals has been more problematic.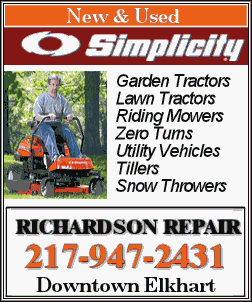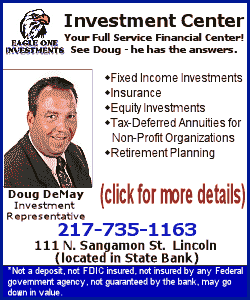 For one, metal is naturally "hydrophilic," meaning moisture tends to slide, or smear, on it instead of beading up. Metal also is difficult to mold because of its high melting point.

In addition, metal and ceramics often are deployed in extreme conditions -- as an engine part, for instance -- so any suitable finish must be exceptionally durable.

Fairfield, Conn.-based GE has had success in the lab formulating lotus-style coatings for metal and ceramics and has a number of patents pending, Blohm said, although she declined to reveal precise details of the technology.

Other researchers doing similar work have reported strides as well. C.P. Wong, a scientist at the Georgia Institute of Technology, said his effort to develop a titanium-based "superhydrophobic" coating for use over steel is showing substantial promise.

But both Wong and Blohm said increasing the durability of their respective techniques remains key.

"Durability is the most important aspect for commercial applications," Wong said.

Tentatively, Blohm estimated that GE's initial coatings will last 10 years on the outside before needing to be reapplied or replaced in some fashion. She also considers the most viable early uses for GE's coatings to be those in which "the robustness requirements are less severe."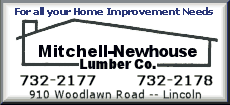 Examples she cited include gas turbines, in which certain internal parts experience minimal wear but would gain a substantial improvement in efficiency from a self-cleaning capability.

Likewise, such coatings would be valuable to the aircraft industry even if minor chips or worn spots developed over time and left tiny ice patches on planes, she said.

Barimo, of the Air Transport Association, concurred.

"It doesn't have to be a perfect solution, where the aircraft is always pristine," said Barimo, who was familiar with GE's effort. "Even if it just trims a little time off the deicing process ... there are benefits there."

GIT's Wong said he's already been contacted by some interested manufacturers, and he contends that the days of self-cleaning toilets, solar panels or automobiles are a mere two to three years away.

Still, Wong acknowledged he has plenty of work left to do.

"You have to use a lot of really tough materials," he said. "If you lose the durability or the appearance, you'll lose the customer interest."