In an April 28 letter to the Weber School District, Aughney wrote: "I would hope that some things have changed and new policies are in place, that this is not so easily done again."
If auditors "had done their job, this could have been caught during any of the seven years. I never changed any information during an audit to hide my crimes," she said in the letter, which was obtained by The Salt Lake Tribune.
Aughney took trips to Las Vegas, Disneyland and Hawaii and purchased a Camaro and a Waverunner, among other pleasures. She wrote checks from the Weber School Foundation to cover credit-card bills.
Schmitt Griffiths Smith & Co., the firm that had conducted audits for the district, declined to comment.
Aughney's "pretty accurate" letter didn't surprise Dave Howells, the foundation's director for 16 years. Check numbers were examined but not the checks themselves. The school district has a new auditor.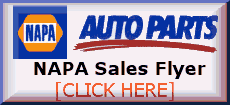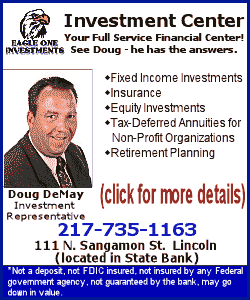 "You can put two and two together," Superintendent Mike Jacobsen said.

Aughney was a district employee who was supervised by the foundation, which has a volunteer board.

"The lack of a clear line of authority is definitely detrimental to safeguards," said Jacobsen, who does not blame the foundation's board for the embezzlement.

At the end of her two-page, handwritten letter, Aughney said:

"Again, I am sincerely sorry and am taking this time for repentance and restitution and hope that new policy and procedures will keep this from happening again. Please have someone read the Utah Money Management Act for guidelines."

___

Information from: The Salt Lake Tribune, http://www.sltrib.com