Here I Am, Send Me
Deceived?

Send a link to a friend
[June 30, 2007] When my grandson Stephen was about 2 years old, he was playing in my living room with a push toy. The toy was a clear plastic cylinder filled with multicolored marbles that a child could roll around by pushing a handle attached to the cylinder. As the child rolled the toy, the marbles rattled against each other making a clicking, grating sound which, with imagination, was not unlike the sound of a motor.
I thought the toy, which was called a lawn popper, was supposed to simulate a lawn mower. I was soon to find out that I had been deceived.

Round and round Stephen pushed the toy, on and on, never ceasing. The grating sound of the rattling marbles became louder and louder and louder.

Finally, with a nervous tick in one eye, I made an effort to break the seemingly endless cycle. I implored, "Stephen, what are you doing, mowing the grass?"

The ploy worked! Stephen came to an abrupt stop. A welcome silence filled the room. Stephen then looked at me with a jaw-dropping look of unbelief, pointed to the floor and explained, "Papa, this is not grass, it's carpet."

The toy manufacturer had deceived me... but not Stephen.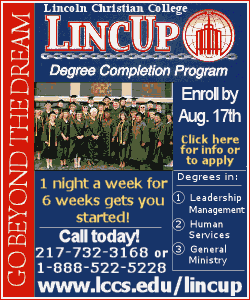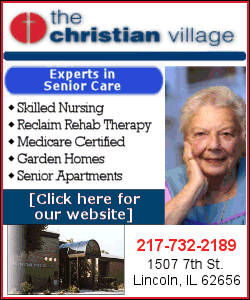 Have you ever been deceived? The problem is that if you have been deceived, you might not know -- that's how deception works. Deception is tricky, and good people are not immune. Adam, Moses, David, Peter and a host of others were all susceptible to Satan's greatest weapon, deception. Christians, by their new nature, are often trusting and believing, but we do not have to be gullible.
The Word says, "We are no longer to be children, tossed here and there by waves, and carried about by every wind of doctrine, by the trickery of men, by craftiness in deceitful scheming; but speaking the truth in love, we are to grow up in all aspects into Him, who is the head, even Christ" (Ephesians 4:14-15 NAS).
Prayer: God open my eyes to truth. I am so tempted to believe what I see and feel. God, I resolve to keep myself in your Word, which has no deceit, and to ask for constant advice and reminders from the Holy Spirit.