"For the third straight year, IDOT has taken aim at a program that supports bicycling in the state," said Ed Barsotti, executive director of the League of Illinois Bicyclists. "It's simply not fair, and it's not what the U.S. Congress intended when it approved funding for the nation's transportation systems."

The Illinois Transportation Enhancement Program (ITEP) is the main federal funding source for trails. Before 2003, trails received about half of these funds, or about $13 million annually. The agency's actions could reduce the amount to $3 million this year.

Barsotti said, "IDOT endangers funding for bike trails three ways. First, much ITEP money has been shifted to other uses. Second, the agency disproportionately cuts ITEP funds compared to other state transportation programs. Finally, the agency has been slow to offer ITEP grants to communities. By not obligating the funds in the first place, the dollars then become easy targets for the budget-cutters each year."

The league has urged the state to correct these problems and apply a more equitable standard when cutting federal allocations. Despite these pleas, the state last year chopped a whopping 61 percent from ITEP, compared to an overall reduction of only 13.7 percent for total federal transportation money.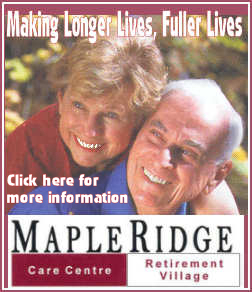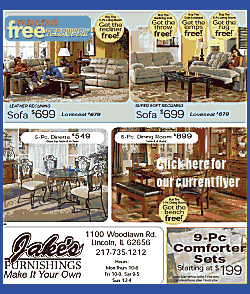 This process is called rescission. The federal government initially allocated $1 billion in transportation funds to Illinois this year, and then later reduced the amount, forcing Illinois to make cuts in its transportation spending.
"The rescission situation in Illinois has only worsened trail funding at a time when we should be concentrating more efforts on reducing pollution and traffic congestion. Increasing reliance on alternative transportation, like bicycling, is good for our environment, our health and our family budgets," Barsotti said.
He called on those who support bicycling to urge Gov. Rod Blagojevich and IDOT to spend more on biking programs and protect these programs from the drastic reductions of the past. Contact information:
[Text copied from file received from the League of Illinois Bicyclists]