Governor honors Logan County EMA director Dan Fulscher

Send a link to a friend
[March 07, 2007] Logan County EMA director Dan Fulscher was honored at a celebration Tuesday morning at the Logan County Courthouse. He was presented a plaque by Jill Morgenthaler, deputy chief of staff, homeland security, for Gov. Rod Blagojevich.
Fulscher was recognized for his prompt response and leadership during the Dec. 1, 2006, ice storm, when four Amtrak trains were stranded in Lincoln. With Fulscher's leadership, stranded Amtrak riders were comforted and aided during their stay in Lincoln. His own grandchildren gave up baby formula and diapers to a mother stranded with her baby at the time.

Fulscher received the People Are Today's Quiet Heroes Award for his efforts.

As usual he refused to accept credit, instead recognizing the many EMA workers and volunteers for their efforts.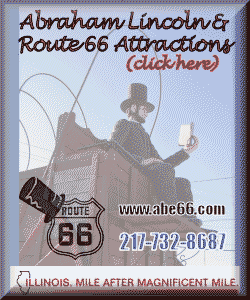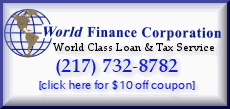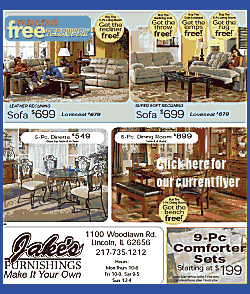 Also present for the presentation were Mike Chamness, head of the Illinois Terrorism Task Force, and Jim Watts, chief of operations.
The courthouse rotunda was filled with local elected officials, friends and associates attending the honorary presentation.
[Dale Voyles]