House overrides governor's line-item vetoes

Send a link to a friend
From Sen. Frank Watson
[October 04, 2007] The focus will now shift to the Illinois Senate, after the Illinois House voted overwhelmingly on Tuesday to override almost all of the governor's line-item vetoes and reductions to the budget, which was approved by the General Assembly in August.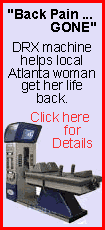 A majority of the $463 million was restored, though House members elected to uphold $39 million in cuts to programs directly under the governor's control.

The overrides were not unexpected; House Speaker Michael Madigan and other representatives have been vocal critics of what many lawmakers, public service organizations and local leaders contend are unfair, politically motivated vetoes.

Over the last month, hearings were conducted across the state to highlight how the governor's vetoes would have a devastating impact on programs that assist some of the state's most vulnerable residents --including senior citizens, the developmentally disabled, schools and Illinois veterans.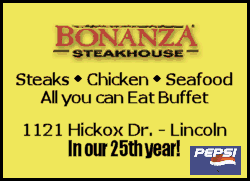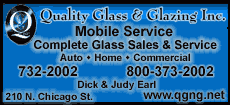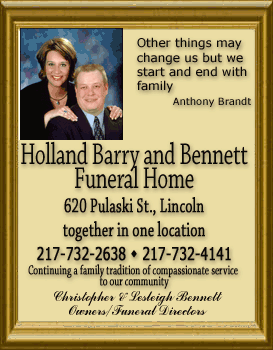 Despite the cuts to many important public services, to date Senate President Emil Jones continues to resist allowing a Senate vote on the vetoed legislation. However, Jones can only block a Senate vote if his fellow Senate Democrats support his position. Local communities, advocates for veterans, the developmentally disabled, those who treat alcohol and substance-abuse patients, and those who work with the mentally ill are expected to push hard to return the budget to its original condition.
It's important to note that the governor's "cuts" will not reduce any state spending, and in fact could end up costing taxpayers far more. The governor has said he wants to use the $463 million he removed from the budget to launch a major health care initiative that will cost more than $2 billion once it is fully implemented.
For more, visit www.senategop.state.il.us.
[Text from Capitol Connection file received from Illinois Senate Republication Leader Frank Watson]