Sen. Brady: Senate should be allowed to vote on governor's budget vetoes

Send a link to a friend
[October 04, 2007] SPRINGFIELD -- Now that the Illinois House has voted overwhelmingly to override the governor's changes to the state budget, the long-standing battle between lawmakers and the governor shifts to the Illinois Senate, according to state Sen. Bill Brady, R-Bloomington.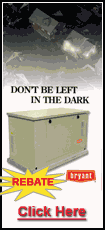 The House of Representatives voted 105-4 on Tuesday to override most of the governor's budget vetoes. Brady says the prospects for a Senate override don't look good, however, because Senate President Emil Jones of Chicago has vowed to side with the governor.

"We hope to put enough pressure on the Senate president to allow a vote on the budget vetoes," Brady said. "We encourage anyone who depends on government services affected by the vetoes to contact their senator, to contact the governor's office, to contact Senator Jones' office and demand that a vote on the budget vetoes be allowed in the Senate."

The 44th District senator says the governor's budget changes were politically motivated and vindictive, designed to force legislators to do what the governor wants.

"It's bordering on bribery to go in and veto funding for Senate Republican and House Democrat projects, and leave funding for House Republican and Senate Democrat projects," Brady said. "It clearly shows that this governor is vindictive and that he is trying to hold something over the heads of certain lawmakers."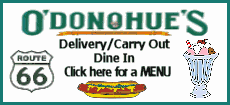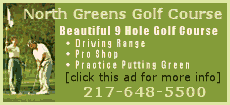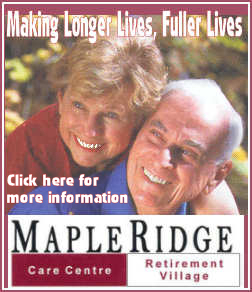 In September, a series of 19 hearings was held in communities across the state -- including one Brady attended Sept. 13 in Pekin -- to highlight how the governor's vetoes will have a devastating impact on programs that assist some of the state's most vulnerable residents, such as senior citizens, people with developmental disabilities, students and veterans.
"Funding nursing homes, funding hospitals, funding community service providers are essential. There are ways and places the governor can cut in this budget if he wishes to have the fortitude to do so, to revamp state government to be more efficient," Brady said. "Rather he has chosen to cut funding for programs that really help the needy throughout our state."
[Text from file sent on behalf of Sen. Bill Brady by Illinois Senate Republican staff]
Click here to respond to the editor about this article.