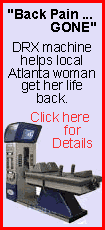 The U.S. Food and Drug Administration today approved Afluria, an additional seasonal influenza vaccine for the immunization of people ages 18 and older.
Afluria is intended to protect adults from influenza type A and type B flu viruses. Influenza is a contagious respiratory illness that can cause annual epidemics.
The approval of Afluria, manufactured by CSL Limited of Parkville, Australia, brings the number of seasonal influenza manufacturers licensed for the U.S. market to six.
Based on current manufacturing trends, the Centers for Disease Control and Prevention estimates that the six manufacturers will supply a record 132 million doses of influenza vaccine for the 2007-2008 influenza season.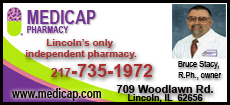 "Routine immunization is the most effective way to prevent influenza and decrease influenza-related complications which can include serious illness and death," said Jesse L. Goodman, M.D., M.P.H., director of FDA's Center for Biologics Evaluation and Research. "The licensure of this additional manufacturer contributes to having an adequate supply of seasonal influenza vaccine for Americans, one of FDA's highest priorities."
Flu season in the United States can begin as early as October and can last as late as May, according to the CDC. Every year in the United States, more than 200,000 people are hospitalized with influenza and about 36,000 people die from its complications. While it is best to be immunized as soon as the vaccine is available, usually in September, getting a flu shot any time during influenza season is also appropriate because the influenza season often peaks late.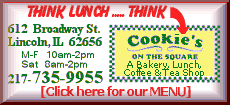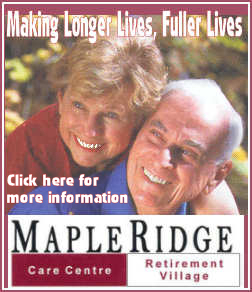 Afluria was approved using FDA's accelerated approval pathway for serious or life-threatening diseases, which reduces the time for needed medical products to become available to the public. In this case, the manufacturer demonstrated that the vaccine induced levels of antibodies in the blood likely to be effective in preventing seasonal influenza. As part of the accelerated approval process, the manufacturer will conduct further studies to verify that the vaccine decreases seasonal influenza disease after vaccination.
The most commonly reported adverse events were tenderness, pain, redness and swelling at the injection site, and headache, fatigue and muscle aches.
Afluria contains inactivated influenza viruses grown in chicken eggs. People who are allergic to eggs or any other component of the vaccine should not receive Afluria.
The vaccine is administered as a single injection in the upper arm, and is available in both a single-dose, preservative-free, pre-filled syringe and a multi-dose vial with thimerosal, a mercury derivative, as a preservative.
[Text copied from U.S. Food and Drug Administration news release]