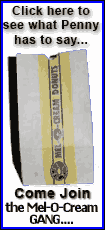 The Food and Drug Administration announced Wednesday that it was seeking public reaction to such a switch, including whether it would ease access for the uninsured.
"This is an issue that has been raised by pharmacists, by manufacturers, by patients," said Ilisa Bernstein, FDA's director of pharmacy affairs.
Today, most U.S. drugs either require a prescription or are sold in a traditional over-the-counter method -- no prescription required, just grab a bottle and head for the cashier.
"Behind-the-counter" sales offer a middle ground. Last year, the FDA allowed the emergency contraceptive Plan B, also called the morning-after pill, to be sold without a doctor's note to women 18 and older -- but only by pharmacies that checked women's photo identification before handing over the pills. Minors still require a prescription.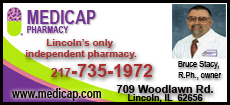 Now the question is whether requiring additional interaction with a trained pharmacist -- health advice or even, say, a blood pressure or cholesterol check -- might further spur the evolution of nonprescription drugs from quick symptom relief to more complex therapy.
Routine birth control pills are an often-cited candidate. And in 2005, the FDA rejected a bid to sell cholesterol-lowering Mevacor without a prescription -- although some of the agency's scientific advisers said such a move might one day be possible if pharmacists could help guide which customers bought the pills.
Indeed, Britain allows the anti-cholesterol drug Zocor to be sold behind the counter.
Variations of behind-the-counter sales also are allowed in Australia, Canada, France, Denmark, Germany, Italy, the Netherlands, New Zealand, Sweden and Switzerland, the FDA said.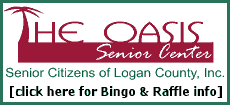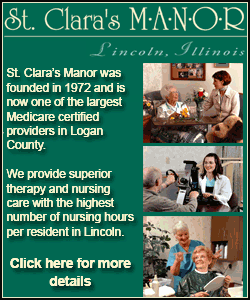 On Nov. 14, FDA will hold a meeting in Washington to solicit input from patients, pharmacists, doctors -- in short, anyone interested -- on whether it's time for such a switch here. FDA also will accept written comments through Nov. 28.
The agency doesn't have any petitions to switch specific drugs, said FDA's Bernstein. Nor would she list potential candidates.
"The purpose is just to gather information and find out more about how behind-the-counter availability of drugs can improve patient access to certain medications that would be helpful," she said.
The National Association of Chain Drug Stores welcomed the FDA discussion, saying it was open to behind-the-counter sales, depending on what would be required of pharmacists.
FDA acknowledged that drugstores would face logistical issues, such as how to stock behind-the-counter drugs. Also, while advising customers about safe drug use already is part of a pharmacist's job, another question is whether behind-the-counter sales would increase that workload enough to raise reimbursement issues.
___
On the Net:
FDA: http://www.fda.gov/
[Associated Press; by Lauran Neergaard]
Copyright 2007 The Associated Press. All rights reserved. This material may not be published, broadcast, rewritten or redistributed.