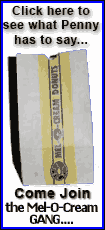 While certified nurse-midwives have made their presence known in hospitals around the country, many myths about the profession still prevail. For many, the idea of a midwife still conjures up the image of delivering a child at home. "Actually, over 97 percent of births assisted by certified nurse-midwives occur in a hospital," says Linda Given Welch, a certified nurse-midwife and board member of the Illinois Chapter of the American College of Nurse-Midwives.

"This is not the only myth which still prevails," says Barb Havens, president of the Illinois Chapter. "Many people are still in the dark about scope of care certified nurse-midwives offer. We hope that National Midwifery Week will open up the communication about who we are and educate women about the choices they have in health care."

Certified nurse-midwives are licensed health care practitioners educated in the disciplines of nursing and midwifery. They provide primary care to women, including prenatal care, labor and delivery care, care after birth, gynecological exams, newborn care, assistance with family planning decisions, preconception care, menopausal management, and counseling in health maintenance and disease prevention.

The main difference between an ob-gyn and a midwife is the approach to birth.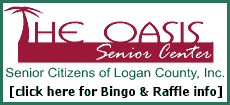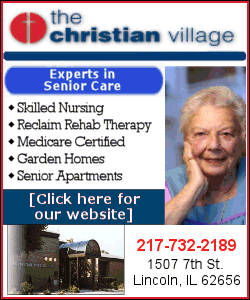 Midwives offer a gentler approach than most and strive to make the experience exactly what the mom-to-be desires. Typically, midwives' appointments are more frequent and longer than other caregivers because they want to take the time to know the patient and understand exactly what she envisions as ideal health care during pregnancy and birth.
"The word midwife means 'with woman,' and that is how we define our role," says Haven. "We are with the woman before, after and during pregnancy, and hopefully throughout her lifetime."
With roots dating to 1929, the American College of Nurse-Midwives is the oldest women's health care organization in the U.S. The mission of ACNM and the Midwives of Illinois, the state chapter, is to promote the health and well-being of women and infants within their families and communities through the development and support of the profession of midwifery as practiced by certified nurse-midwives and certified midwives. The philosophy inherent in the profession states that nurse-midwives believe every individual has the right to safe, satisfying health care with respect for human dignity and cultural variations.
[Text from file received from Winger and Associates on behalf of Midwives of Illinois]