Regional public transportation planning process begins tonight
Logan County included with Cass, Christian, Mason, Menard, Morgan, Sangamon and Scott

Send a link to a friend
[October 09, 2007] The state of Illinois has had it on their agenda for a long time to provide more public transportation for rural areas, Human Services Transportation Plan coordinator Sarah Campbell said today. A federal mandate that every state write a Human Services Transportation Plan is driving the organization at this time. The transportation plan targets serving older adults, disabled and low-income people, she said.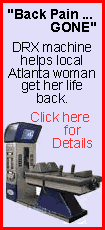 Illinois has been divided into 11 regions. Logan County has been combined with Cass, Christian, Mason, Menard, Morgan, Sangamon and Scott counties to form Region 7. Campbell will oversee Region 7 and another region. The Illinois Department of Transportation will serve as administrator.

The state has new grant funding for these transportation projects.

Local officials, human service provider agencies and transit operators have been invited to attend an organizational meeting today (Tuesday) at the Senior Services of Central Illinois Conference Room in Springfield at 5 p.m.

The city of Lincoln and the Logan County Board will have representatives in attendance. Other local agencies are anticipated to have representatives in attendance as well.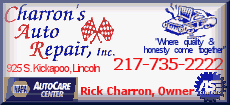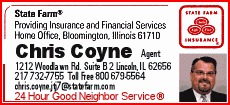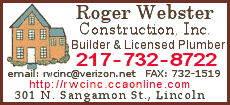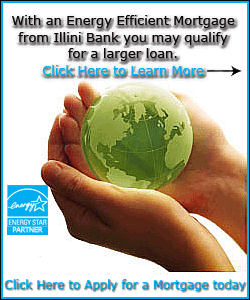 Discussions in committee would include evaluating local transit needs and resources, and the possibilities of contracting with other counties. Local representatives would bring the needs for travel within Lincoln and Logan County, as well as to nearby counties, to be evaluated.
According to the meeting agenda, the primary goal today would be to discuss the process that is being initiated and to form a Regional Transportation Committee. A committee will be selected by nomination and will then continue to meet in order to:
Identify needs.

Coordinate efforts.

Write a plan.

Prioritize projects that will be submitted to the state for grant funds.

Submit plans to the state for approval.
Sarah Campbell can be reached at 309-837-3941
The Western Illinois Regional Council in Macomb is the organizer.