Sen. Brady: U of I 'Worsty' could have been avoided with proper investigation

Send a link to a friend
[October 13, 2007] SPRINGFIELD -- State Sen. Bill Brady, R-Bloomington, says the University of Illinois might have avoided a "Worsty Award" if there had been a proper investigation into the manner in which the university's board of trustees retired Chief Illiniwek.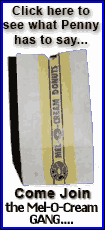 The trustees announced Feb. 16 that Chief Illiniwek's last appearance after 81 years as the university's symbol was Feb. 21, during the last men's home basketball game. Based on the way in which the trustees conducted their decision-making, the Illinois Press Association recently gave the U of I its Worsty Award.

"Whether or not you think the Chief should have remained as the U of I symbol, many people have asked if the board of trustees operated in a legal manner," Brady said. "Based on those complaints, I asked the attorney general to investigate, to determine if they violated the Open Meetings Act."

Assistant Attorney General Terry Mutchler sent Brady a letter May 9 telling him the matter would be handled by the Champaign County state's attorney.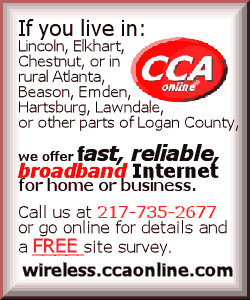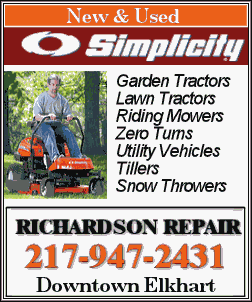 "I am not sure the matter received as thorough an investigation as it deserved, which is unfortunate. The public deserved an explanation about the way the U of I board of trustees acted, and I do not think they got it," Brady said. "And in awarding the U of I its Worsty Award, the Illinois Press Association would seem to agree."
The Illinois Press Association said in an online statement: "When public officials refuse to release public documents, and when government bodies meet privately for inappropriate reasons, the IPA takes note. The idea behind the Worsty awards is to call attention to these 'worst' abuses in an effort to discourage them, according to Dave Bennett, executive director of the IPA."
(Click here for the May 9 letter from Assistant Attorney General Terry Mutchler.)
[Text from file sent on behalf of Sen. Bill Brady by Illinois Senate Republican staff]