Students to chat with a former NASA astronaut
Richard Covey to host live online chat event
Send a link to a friend
[October 17, 2007] DE PERE, Wis. -- Former astronaut Richard Covey will host a live, online chat with students and teachers on Thursday from 12:30 to 1:30 p.m. During the event, Covey will answer students' questions about his four missions in space. Space enthusiasts are encouraged to submit questions before or during the scheduled chat time by visiting www.space-explorers.com.
Currently, Covey serves as the president and chief executive officer of the United Space Alliance. As a former NASA astronaut, he commanded the flight of Endeavour in December 1993 to service and repair the Hubble Space Telescope, a mission for which he and his crew received the National Space Club's Goddard Trophy in 1994. His other space flights were STS-38, a classified Department of Defense mission in 1990; STS-26, the first flight of Discovery after the Challenger accident in 1988; and STS 51-I, another spacecraft repair mission in 1985. In addition to his flight duties, Covey held key management positions in the Astronaut Office and Flight Crew Operations Directorate at the Johnson Space Center during his 16 years with NASA.

Prior to joining NASA, Covey served in the U.S. Air Force as a test force director, test pilot and operational fighter pilot. His honors include two Defense Distinguished Services Medals, the NASA Distinguished Service Medals and five Distinguished Flying Crosses, including four received during the 339 combat missions he flew over Southeast Asia. In 2004, he was inducted into the Astronaut Hall of Fame.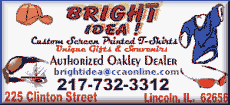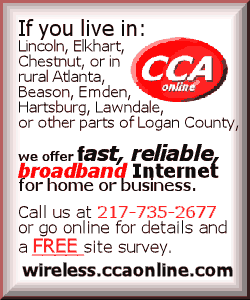 Space Explorers Inc. is sponsoring the chat event. The company provides K-12 standards-based science programs, including virtual simulations, experiments and data analysis tools, to thousands of educators across the United States. Through these programs, Space Explorers strives to inspire a new generation of explorers to pursue careers in science, math and technology.
To learn more about this chat event, visit www.space-explorers.com. For additional information, please contact Elizabeth Schmeisser at 800-965-3763.
[Text from file received from Space Explorers]