The flu season cometh

Send a link to a friend
Vaccinations begin Oct. 2
[September 24, 2007] The Logan County Health Department will begin giving flu vaccinations on Oct. 2. Flu vaccine will be available at the health department, 109 Third St. in Lincoln, from 7:30 a.m. until 4 p.m. and on the HOPE Mobile during its regularly scheduled stops.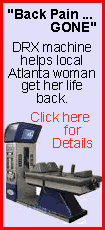 The health department will be closed on Oct. 8 for the Columbus Day holiday.

The cost of the flu vaccine will be $25. It will be free for those on Medicaid, Medicare and All Kids. State of Illinois employees and retirees can also receive a free flu vaccination under an agreement between the state and the health department, according to Mark Hilliard, administrator of the local health department.

"Don't let prior year's vaccine shortages prevent you from being vaccinated," said Hilliard. He said there is an adequate supply of flu vaccine this year.

"Anyone who wants to reduce their chances of getting the flu can get vaccinated," said Margie Harris, director of nursing at the health department. "However, certain people should get vaccinated each year. They are either people who are at high risk of having serious flu complications or people who live with or care for those at high risk for serious complications."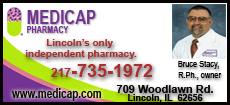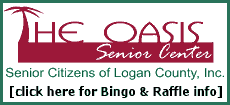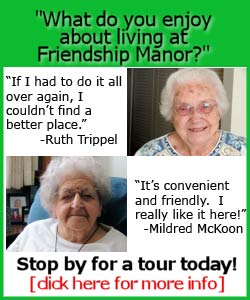 According to the Centers for Disease Control and Prevention, people at high risk for complications from the flu include children from 6 months of age until their 5th birthday, pregnant women, people 50 years of age and older, people of any age with certain chronic medical conditions, and people who live in nursing homes and other long-term care facilities. In addition, people who live with or care for those at high risk for complications from flu should be vaccinated. That includes household contacts of people at high risk for complications from the flu (see above), household contacts and out-of-home caregivers of children less than 6 months of age (these children are too young to be vaccinated), and health care workers.
Flu viruses spread mainly from person to person through the coughing or sneezing of people who have influenza. That's why it's important to practice proper coughing and sneezing etiquette by covering your nose and mouth when sneezing or coughing, or coughing into your elbow, said Harris.
[Text from file received from the Logan County Health Department]