Saturday reminder:

Send a link to a friend
National Weather Service open house
[September 29, 2007] The National Weather Service in Lincoln is hosting its first open house in nine years! It's today (Saturday) and lasts until 4 p.m.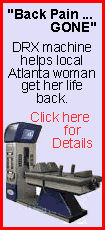 You are welcome to come out to the office and check out the operations. You will need to get a free ticket in an outside tent first in order to take an inside tour of the office, which will last about 40 minutes. Displays inside and outside the building cover the operations, and special weather balloon launches are planned for 1 p.m. and 3 p.m. There will also be displays by partners, such as Tazewell County ESDA, Logan County EMA, ham radio volunteers, the Central Illinois Chapter of the American Meteorological Society, the University of Illinois Department of Atmospheric Science and the American Red Cross.

The Red Cross will also have refreshments available to sell, like hot dogs, chips and drinks.

The office is located on the far east side of Lincoln, along Highway 10, just east of the Lincoln Christian College. Click here for directions. Please note that construction on Highway 10 is expected at the time of the open house. [To download Adobe Acrobat Reader for the PDF file, click here.]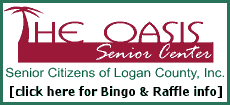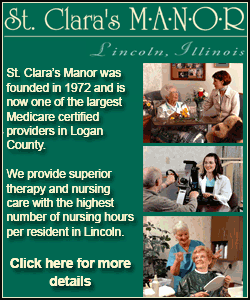 Due to NOAA security regulations, items such as backpacks, purses and coolers will not be allowed to be brought into the building. Please make sure you leave them in your car. Cameras will be allowed.
Please note that NOAA security regulations will require cancellation of the open house if the Department of Homeland Security increases the security threat level from yellow (elevated) to orange (high) or red (severe). Be sure to check back here to make sure the event is still being conducted.
[Text from file received from Terry Storer, Logan County Emergency Management Agency]