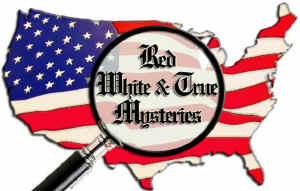 "The little-known secrets behind the men & women who shaped America"
Despite his unusual name, Herbert achieved great success

Send a link to a friend
By Paul Niemann
[September 06, 2007] Al right, before I get a bunch of hate mail from all the Herberts in the audience, let me explain that it wasn't his real name that was unusual. It was his nickname that was a bit odd. I'd like to reveal his nickname to you at this point in the story, but that would give away the ending, so I've sprinkled some hints throughout the story instead.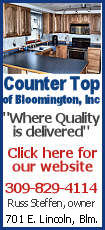 Herbert was born in New York in 1901 as the youngest of five brothers who would eventually "go west" to pursue their careers. The three oldest brothers were very involved in the family business, while Herbert only dabbled in it. His next-oldest brother, Milton, worked in women's clothing for a while. No, he didn't wear women's clothing, but he worked as a dressmaker before joining his brothers in a behind-the-scenes type of role. That's enough monkey business about his brothers; let's get back to Herbert's career.

Herbert had several jobs over the years, including that of a horse breeder (and speaking of horses, the brothers preferred a day at the races over a night at the opera), a grapefruit grower, a commercial fisherman and an inventor. Did Herbert have much of an impact as an inventor? You bet your life he did. It is also a role which very few people know anything about.

He created two inventions that were significant, for better or worse: a wristwatch for cardiac patients and a clamping device that was used in World War II. His wristwatch for cardiac patients had an alarm that went off every time it detected an irregular heartbeat. The inspiration for this device came from a friend who had this condition.

Herbert sold thousands of his patented wristwatch invention, and it probably saved some lives, but his next invention helped end thousands of lives as it helped end the war. Known as the Marman clamp, it was used to strap down the atomic bombs aboard the airplane that dropped them in Nagasaki and Hiroshima.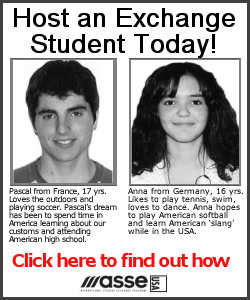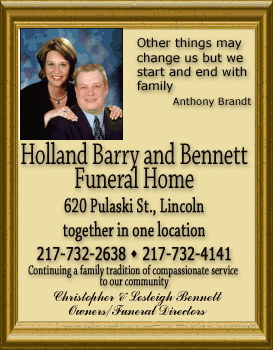 It was his career as an entertainer that earned Herbert his fame and popularity. His unusual nickname probably helped his career. Herbert worked with his brothers in his first career; in fact, his famous older brother, Julius, once claimed that Herbert was the most talented of all the brothers. Herbert grew tired of that business, though, and gave it up despite the opportunity it offered him.
You see, unusual nicknames were common in Herbert's family. If you want proof, you can check with his brothers Leonard, Adolph, Julius and Milton. They had some pretty unusual nicknames, too. They were known as Chico, Harpo, Groucho and Gummo.
It was the youngest brother, Herbert -- the "Fifth Marx Brother" -- who invented both the wristwatch for cardiac patients and the Marman clamp. You probably remember him by his nickname of Zeppo.
I mentioned earlier that there are some hints spread throughout this story. If you go back and read it again, you'll find the names of some of the Marx Brothers' movies, including: "Go West," "Monkey Business," "A Day at the Races" and "A Night at the Opera." There's also the Groucho Marx television show, "You Bet Your Life," that was mentioned earlier.
[Text from file received from Paul Niemann]
Paul Niemann may be reached at niemann7@aol.com.
Copyright Paul Niemann 2007
(Other columns)