Windmill-Themed Snack Shop Listed Among 'Ten Most Endangered Historic Places'

Send a link to a friend
[April 03, 2008] SPRINGFIELD -- The Mill, at 738 S. Washington St. in Lincoln, was named to the list of "Ten Most Endangered Historic Places" for 2008 by Landmarks Illinois, a statewide preservation advocacy group. The announcement was made Wednesday in the press room at the state Capitol.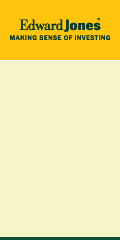 Built in 1929 as a take-out sandwich shop along historic Route 66, this Dutch windmill-inspired structure is a classic example of early American roadside architecture. The large addition is a former Army barracks that was moved from Camp Ellis in Fulton County after World War II and converted into a dance hall and dining space for The Mill.

The restaurant was abandoned in 1996, but despite years of vacancy and general deterioration, the historic site remains a nostalgic landmark along the "Mother Road." In 2006, the Route 66 Heritage Foundation of Logan County acquired the property and stabilized the building, but its future remains uncertain.

"This quirky building represents a fascinating part of America's architectural history" said David Bahlman, president of Landmarks Illinois. "To let The Mill decay into ruins would mean the loss of a symbol of America's entrepreneurial spirit and our love of the open road."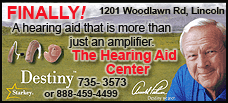 The purpose of the Ten Most list is to focus attention on sites threatened by deterioration, lack of maintenance, insufficient funds or inappropriate development. Since the program's inception in 1995, 143 properties have been identified on the endangered list, calling attention to statewide resources in need of preservation. Less than 20 percent of these sites have been lost to demolition, but many remain in need of preservation.
This year's list also includes a site along the Underground Railroad, a parochial school constructed by Civil War veterans, Chicago's first riverfront plaza, early examples of American skyscrapers, a mid-century modern building designed for the Navy, U of I's flying saucer and a friendly confine.
Landmarks Illinois is celebrating its 37th year as a statewide advocacy and education organization. The not-for-profit works with citizens and communities throughout Illinois to preserve, protect and promote historic places through advocacy and education. In addition to the Ten Most Endangered list, the organization also sponsors the Chicagoland Watch List and the Richard H. Driehaus Foundation Preservation Awards.
The complete list and photos of the Ten Most Endangered Historic Places in Illinois are available at www.landmarks.org.
[Text from Landmarks Illinois file received from Abraham Lincoln Tourism Bureau of Logan County]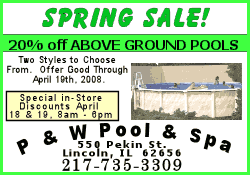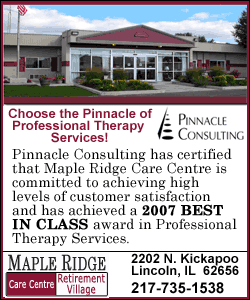 Comments from Geoff Ladd, chairman of Route 66 Heritage Foundation of Logan County:
We are excited about The Mill making Landmarks Illinois' Ten Most Endangered List this year. I feel it helps to validate the project on a local and national level. Even though it has been "saved," the structure remains vulnerable until restoration is complete. We continue to have reports of attempts at vandalism, and the Lincoln Fire Department still has a specific response plan in place in case of fire.
There also have been cost overruns in the rebuilding process. Of concern also has been the natural decline in initial interest in the project, and that means fundraising to complete it has declined. Those efforts are being addressed, and this designation will help bring attention. We are also pursuing a new round of grants for the project with the help of this prestigious designation.
This structure exemplifies why Route 66 was placed on the national endangered list last year -- the unique attractions along the route are disappearing. We are determined to not let that happen with The Mill. Please visit www.savethemill.org.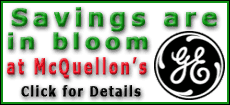 Thank yous:
Local media for coverage and support

Abraham Lincoln Tourism Bureau of Logan County

All the directors and volunteers of Route 66 Heritage Foundation of Logan County

Rep. Rich Brauer and Sen. Larry Bomke

Route 66 Association of Illinois

Illinois Route 66 Heritage Project

Patty Ambrose

John and Lenore Weiss

Carl Johnson

Ernie Edwards of the Pig Hip

Paul Gleason, Logan County historian

Bruce Huskins

Jan Schumacher

Shirley Bartelmay of Postville Courthouse

Mayor Beth Davis-Kavelman of Lincoln

City of Lincoln

County of Logan

People of Lincoln and Logan County

Route 66 fans everywhere
[Text from file received from Abraham Lincoln Tourism Bureau of Logan County]