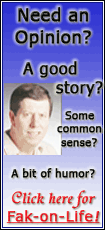 For most of the country, the economy has gone off the cliff. Manufacturing jobs have drifted overseas; the Bush borrow-and-spend policies and five years of spending $720 million a day on Iraq have left the cupboard bare. Housing is in the dirt, not just here but globally. Our financial institutions are in trouble.

Meanwhile, countries like China, India and Russia are growing rapidly, supplying our products and a large percentage of offshore labor that used to be done by Americans. Those countries have become wealthy, if polluted, and technically advanced so that they can conduct their own space and military programs. China has stated publicly that it will beat the U.S. back to the moon, and could.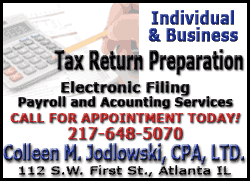 We have problems, and doing nothing is not a solution. We've pursued military options but not diplomatic actions. Nor has the White House set up a grand economic strategy. It just tries to plug holes in the dam.
America's strength is still in place if we use it. And it could generate practical solutions like jobs if we had a real strategy to get back in this global marathon. First, we need to cut energy waste and carbon dioxide emissions by building the green technologies that will create new jobs. Instead of turning a wrench on a car in Detroit, the next generation will be turning bolts on windmills or solar panel farms.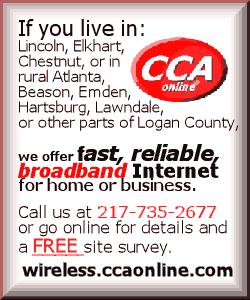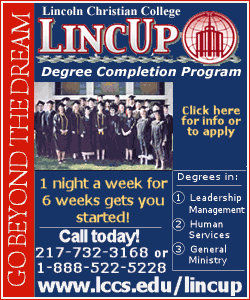 While GM loses money on plants in Detroit, Toyota and the Japanese make money building cars in the U.S., in places like Mississippi, for less than the $20-per-hour jobs that took little education to perform. In the old days, the buggy whip makers were replaced by the guys building cars. That process won't stop as we move up the technology food chain.
We need energy, and again our own -- unused -- technology could provide both a solution and more 21st-century jobs. At a recent Space Advocates lunch, I heard current NASA engineers state that we have the basic technology and know-how to generate solar energy from space -- by beaming it from space to a collection station on Earth. Such a project would not only produce needed clean, renewable power, but it would also advance our technology and create new state-of-the-art jobs. Older workers can retrain, retire or move to the new opportunities.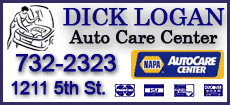 Spending money on wars will not produce new technologies, jobs or economic vitality. But a strategy to create jobs and new technologies to maintain our leadership in the future with a global strategy will help pull us out of the dive, while advancing our technical skills.
We can leave the buggy whips behind for orbiting space energy collectors with our feet still on the ground. It will leave us with more jobs, and energy and technical leadership as the bonus.
[Text from file received from Global American on behalf of Michael Fjetland]
Comments and updates at www.texasviking.blogspot.com.