Lagarde submitted a report to the French prime minister that notes the bank's weaknesses, but largely backs up its version of events before and after the bombshell announcement Jan. 24 of the trading scandal.
Lagarde said the bank followed market rules in unwinding the trader's transactions. Her report suggested other banks could be susceptible to similar problems and urged greater oversight in France and worldwide.
"Very clearly, certain mechanisms of internal controls of Societe Generale did not function, and those that functioned were not always followed by appropriate modifications," Lagarde told reporters after submitting her report Monday.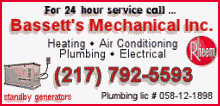 The bank says it lost 4.82 billion euros ($7.09 billion) cleaning up unauthorized transactions by trader Jerome Kerviel. It says Kerviel evaded the bank's security controls and overstepped his authority to bet 50 billion euros ($73 billion) -- more than the bank's market value -- on futures in European equity markets.
The Finance Ministry has no reason to question bank assertions that Kerviel acted alone, Lagarde's report said.
The bank would not comment Monday on the report.
The report did not assign blame but highlighted lessons to be learned from the scandal, which has shaken France's banking sector and prompted speculation about a takeover at Societe Generale.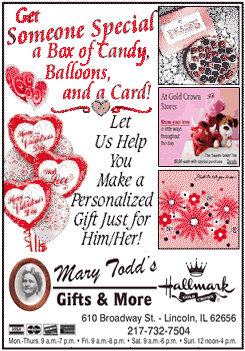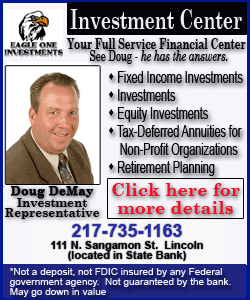 The bank says the losses were magnified because of bad timing: Just as it discovered Kerviel's activity and started closing his positions, world financial markets fell. Some have speculated the bank's actions in liquidating Kerviel's trades may have helped send stock markets down.

Lagarde said Societe Generale's management of the transactions was "in conformity with the existing regulations."

"The unwinding of the positions at the source of the loss on Jan. 21, 22 and 23 was done in a professional way in difficult market conditions that could not be attributed to Societe Generale," Lagarde said in a statement.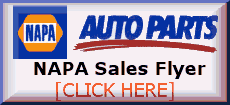 Lagarde's report said that if Societe Generale had announced the unauthorized positions before closing them, that could have upset "the stability of the French and international financial systems."

Lagarde urged closer study of trading risks linked to human error or fraud and suggested tighter and more consistent banking controls.

The loss wiped out the bulk of SocGen's net profit for 2007. The bank was already suffering from the crisis in U.S. subprime mortgage markets.

Societe Generale's shares, which have fluctuated wildly, were trading down 3.1 percent at 81.05 euros ($120.68) Monday.

Investigating judges have filed preliminary charges against Kerviel for forgery, breach of trust and unauthorized computer activity.

[Associated Press; By NATHALIE SCHUCK]

Copyright 2007 The Associated Press. All rights reserved. This material may not be published, broadcast, rewritten or redistributed.