Tony Blair -- European President?

Send a link to a friend
[February 05, 2008] WASHINGTON -- With the outlook for a peace agreement between Israelis and Palestinians looking increasingly grim, Middle East envoy and former British Prime Minister Tony Blair is now looking toward Europe to advance his career by becoming the EU's new president.
One of the features of the 2007 Treaty of Lisbon is the creation of a European head of state who would oversee the council of ministers and theoretically become a leadership force in European politics. But many leaders within the EU aren't warming up to the idea; Blair's support for the war in Iraq has damaged his credibility, and his disinterest in EU affairs has not endeared him to pro-EU heavyweights such as Germany's Angela Merkel.

Also, the new members of the EU are already troubled by the dominance of the larger and more developed economies, and they see in these new positions yet another opportunity for the older members to dominate the 27-member union. For this reason, some speculate that the position of the chief executive may go to one of the smaller and newer nations within Europe.

Analysts say that if Blair were not to jump ship and abandon the faltering peace initiatives in the Middle East, he could possibly damage his career or be relegated to ambassador-at-large for specific U.N. projects, which runs contrary to Blair's political ambitions.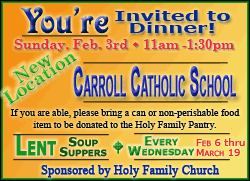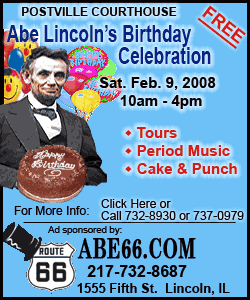 See also:
Latest EU and European news:
http://eupolitics.einnews.com/
Tony Blair and European president news:
http://eupolitics.einnews.com/
news/tony-blair-european-president/
All EU news sections:
http://eupolitics.einnews.com/news-index.php
[Text from file received from IPD Group Inc. on behalf of EIN News]
EIN News, the publisher of EU Politics Today, has been publishing since 1996 and ranks in Alexa's Top 10 list of online media services. EIN News provides Internet data mining and search services to organizations, researchers and professional users.