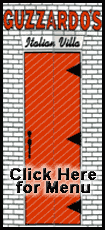 During World War II, in the spring of 1943, Maj. William Martin was with Britain's Royal Marines for a short period of time. I can't tell you about his background because his family and Lt. Comdr. Ewen Montagu are the only ones who knew his background. And they weren't talking.

What I can tell you is that Martin may have single-handedly changed the course of history. All he did was change the outcome of an important battle by throwing the Germans off their plans. Yet this was the only mission that this war hero served.

During his one mission, Martin convinced the Germans that the Allies' plans to attack at Sicily were fake. The result is that Germany pulled back on their defense at Sicily and reassigned those troops to Greece to fight a battle that didn't even exist. In the process, this plan saved the lives of many Allied soldiers.

But the most interesting thing about his story is the fact that he carried out his mission after he died!

How is that possible?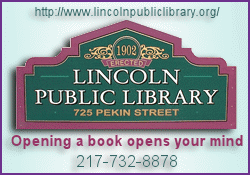 I'm glad you asked. You see, Montagu came up with a brilliant, if not morbid, plan. They would dress a deceased body to make him look like a British officer, put "evidence" on him to throw off the German army and then throw him overboard into the Atlantic Ocean. The papers that he carried with him would indicate that the Allies were planning to attack Sardinia and Greece, not Sicily.
Then they would pack his body in dry ice to keep it from deteriorating before throwing him into the ocean, where his body would wash ashore onto the coast of Spain and be discovered by a Spaniard. The Spaniard would then turn the "evidence" over to the German army. The Germans, thinking that the major's plane must have crashed into the Atlantic Ocean, would then act on the fake evidence.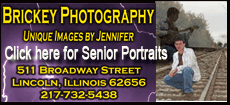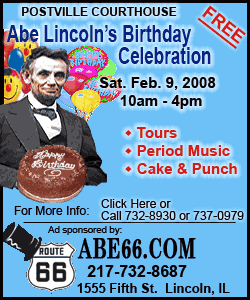 For this plan to be effective, every element of the plan would have to work perfectly, and it did!
The evidence planted on Martin's body included a fake letter from his father, as well as a fake letter from his nonexistent fiancee, stubs of theater tickets and a letter from his bank. Also included was his identification card, a photograph and a letter that contained the fake invasion plans, signed by military officials.
The operation, known by the code name of "Operation Mincemeat," was so successful that it fooled everyone who reviewed the fake evidence, going all the way up the chain of command to Hitler. In fact, Hitler personally sent Field Marshall Erwin Rommel to Greece to defend against an attack that never happened. The 1st Panzer Division traveled all the way across Europe to Greece, reducing their number of troops in other locations, and the Axis forces were moved from southern Sicily (where the real battle was being fought) to northern Sicily.
There's one more thing that you should know about Martin: His real name wasn't William Martin -- it's just the name that the British gave him -- and he never served in the military when he was alive. Once Montagu contacted his family, they agreed to this plan only on the condition that his real name not be used, in order to protect his identity.
Every element of the plan involving the so-called Maj. William Martin worked to perfection, and afterward Winston Churchill received a telegram from his chief of staff with just three words on it:
"Mincemeat swallowed whole."
[By PAUL NIEMANN]
Paul Niemann may be reached at niemann7@aol.com.
Copyright Paul Niemann 2008
(Other columns)