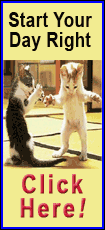 "We knew we had a great opportunity to advance a lot of kids, but never in our wildest dreams did we think that this would happen," said Ed Jodlowski, a coach for the Lincoln team. "Last year we were moved to the Southern Illinois Sectional, and it is a very tough down there; they are known each year for producing at least two or three state champions. Despite the fact that the teams from the south had to come here this year, we still showed them what this team has been about all season -- winning."

The LCHS team was led by two sectional champions. Senior Janel Filbeck won oratory, and fellow senior Annie Sheley topped special occasion speaking. Second-place finishers for Lincoln were Cameron Kurtz in extemporaneous speaking, Todd Schumacher in original comedy, Taylor Muck in verse reading, Stephanie Holford in humorous interpretation, Annie Sheley in radio speaking, and Cody Follis and Kaylyn Engelhardt in dramatic duet acting. Finishing in third place were Stephanie Holford and Taylor Muck in humorous duet acting and Todd Schumacher in dramatic interpretation.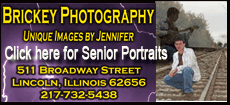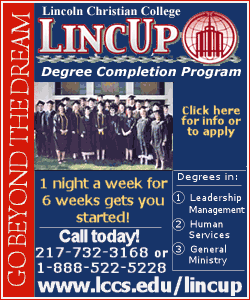 Also, Lincoln's entry in performance-in-the-round qualified for state, placing second. In the cast are Rebecca Kasa, Jairris Vermeire, Hailey Cooper, Kelly Knecht, Heather Meisenbach, Lorenda Kirby, Raeann Sheley, Caiti Wunderlin and Katy Langdon.
The three events not advancing to state were all close, with fourth-place finishers Cody Follis in prose and Cameron Kurtz in impromptu and fifth-place Janel Filbeck in oratorical declamation all earning at least one rank that would have sent them on to the state tournament. "We lost three good events, but the beautiful thing is they are all going to state in at least another event," the coach said.
[Text from file received from Ed Jodlowski, LCHS]