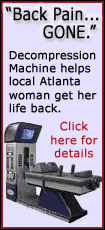 The Branded Program effectively doubles international marketing budgets by reimbursing participants for up to half of their promotional expenses, including the cost of foreign trade shows, international travel, advertising, product demonstrations, point-of-sale materials, and package and label modifications to meet foreign import requirements.

"This program offers an opportunity for Illinois food companies to build name recognition in global markets, increase export sales that are so important for our agriculture industry and to help put more people to work," Blagojevich said.

Illinois is the fourth-largest exporter of agricultural commodities in the United States and relies upon foreign trade for nearly 40 percent of its agricultural income.
The Food Export Association of the Midwest, a nonprofit association of Midwestern state agricultural promotion agencies, administers the Branded Program. Funding comes from the U.S. Department of Agriculture's Foreign Agricultural Service through its Market Access Program.
Program participants must fit the U.S. Small Business Administration's definition of a "small company" and must be incorporated in the United States. In addition, at least half of their products must be made with domestic ingredients. Agriculture cooperatives and export agents that work on behalf of U.S. food companies also are eligible for assistance, provided they meet program requirements.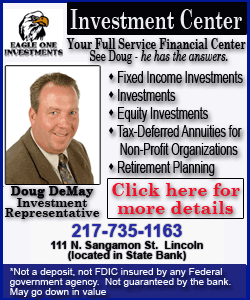 "Food processing is Illinois' top manufacturing activity, so these funds represent an investment in our future prosperity," Agriculture Director Chuck Hartke said. "There are nearly 1,500 food companies in Illinois, and they collectively employ about 90,000 workers."
Questions about Branded Program qualifications, eligible reimbursements and the application process can be directed to Kim Hamilton, Illinois Department of Agriculture marketing representative, at 217-782-5809 or to Food Export Association of the Midwest at 312-334-9200. Additional information about the program and a "pre-qualification" worksheet that can help companies assess their eligibility for funding are available online at www.brandedprogram.org.
Funds are for international marketing activities in the 2008 calendar year. About $5 million in reimbursements typically is distributed to program participants in the Midwest every year.
[Text from file received from the Illinois Office of Communication and Information]