AMVETS Scholarships Offered

Send a link to a friend
[January 31, 2008] Application forms for Illinois AMVETS Scholarship programs for 2007-2008 are now in the hands of high school counselors. High school seniors should ask their counselors for the applications and apply for all they are eligible for. All transcripts and other documents requested must be in the same envelope as the application. The envelopes must be postmarked March 1 or earlier. No application will be judged after the March 1 postmark.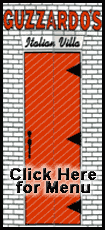 The Illinois AMVETS Service Foundation Scholarship is a one-year, $3,000 nonrenewable scholarship. To be eligible, the applicant must be an Illinois high school senior and have taken the ACT or SAT.

The Illinois Sad Sacks Nursing Scholarship is a one-year scholarship with the amount to be determined. To be eligible, the applicant must be an Illinois high school senior who has been accepted into a pre-approved nursing program (a copy of the acceptance letter must accompany the application) or may already be a student in an approved school of nursing in Illinois. The applicant must prove satisfactory in academic record, character, interest and activity record, and financial need.

Priority will be given to a dependent of a deceased or disabled veteran. The scholarship will be given to a student nurse in training in the following order: third-year student, second-year student and first-year student.

For each scholarship offered, preference will be given to applicants who are a child or grandchild of a veteran.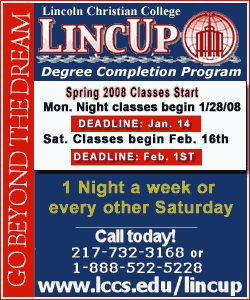 The Illinois AMVETS and Illinois AMVETS Ladies Auxiliary will do the judging of the scholarship applications submitted. Only the winning scholarship recipients will be notified. The winners will select the college of their choice.
If school counselors do not provide application materials, the forms may be obtained by writing to the address below, which is also the address for mailing the completed applications and accompanying documents:
AMVETS Department of Illinois State Headquarters
2200 S. Sixth St.
Springfield, IL 62703
For more information, call 217-528-4713.
[Text from file received from Arnold Haak, commander, Lincoln AMVETS Post 71]