To the editor:

The question for the state's attorney race is: "Who will better serve the interests of the community in this very important office?"

As one who has had some contact with Mr. Huyett in his role as state's attorney, let me say that I have not been personally impressed either with his attitude or his conduct as an officer of the court.

As an elected official of the citizens of Logan County, Mr. Huyett is expected to be an advocate on their behalf, and open to contact from said citizenry. On several occasions, I personally contacted the office of Mr. Huyett and was "back-burnered," never to have my concerns nor questions addressed. I do not appreciate being treated in such a manner, nor, I believe would anyone else.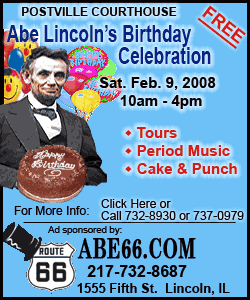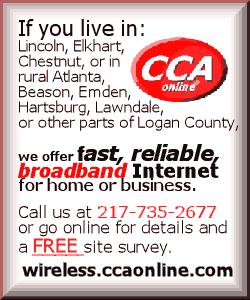 I and my fellow landlords have a grave concern with regard to the prosecution of those who damage our property and write bad checks. While I understand that Mr. Huyett's hands are somewhat tied by the statutes of the state with regard to these issues, I have been given to understand that other counties in central Illinois have been given grant money to pursue those who have written fraudulent checks. I understand that such grant money is available to Logan County as well.
In contrast, Michael McIntosh has promised to address these concerns and be open to the constituency that elected him. Based on my own personal contact and belief in the character of Mr. McIntosh and his promises to us as to how he will conduct the business of the office of the state's attorney, I would like to take this opportunity to endorse Michael McIntosh as state's attorney.
Micheal Drake
[Posted January 31, 2008]