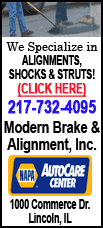 An alternate board, which would include Adolphus Busch IV, the uncle of Anheuser CEO August Busch IV, will give shareholders "a direct voice" in the takeover, InBev said.
InBev plans to file a preliminary consent solicitation with the U.S. Securities and Exchange Commission Monday, asking Anheuser's board to consult shareholders over the firing of 13 current board members.
Shareholders have the right to sue Anheuser's board if they feel the directors are not acting in their best interest. A majority of shareholders would need to back InBev's plan.
The Belgian-based maker of Stella Artois wants Anheuser to respond within 10 days.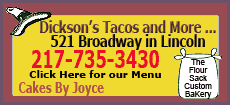 InBev SA said it was taking action because Anheuser has refused to talk about its offer.
Carlos Brito, InBev's chief executive, said he strongly prefers to negotiate with Anheuser on InBev's $65 a share offer, which was well above the company's $50 per-share price before market speculation about the offer drove the U.S. brewer's share price to $61.67.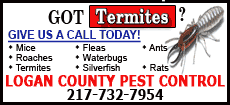 Anheuser-Busch Cos. Inc. rejected the bid two weeks ago, saying it undervalued the company. It put forward its own plan for earnings growth that would cut costs and increase prices to boost share prices over the next few years.
Brito again criticized this strategy as entailing "significant execution risks" because it did not tackle the problems Anheuser will face in a competitive industry as prices for transportation and key ingredients soar.
In addition to Adolphus Busch IV, the alternate board would include former Guidant CEO Ronald Dollens; former Nabisco CFO James Healey; ex-Pillsbury CEO John Lilly; ex-Glaxo CEO Ernest Mario; and former Lockheed Martin chief counsel William Vinson.
"They are committed to acting in the best interests of Anheuser-Busch shareholders and will take an independent view on the proposed combination," InBev said.