Brady slams Senate Leader Jones
Claims Jones more interested in pay raise than budget
Send a link to a friend
[July 19, 2008] SPRINGFIELD -- State Sen. Bill Brady, R-Bloomington, says Senate President Emil Jones, D-Chicago, needs to call the Senate back to Springfield to finalize a budget, instead of shirking his duties to avoid the question of a legislative pay raise.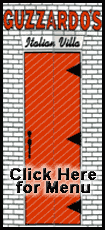 The 44th District senator said the Senate president is ducking action because he does not want to deal with the question of pay raises for legislators, state officials and judges before the election.

"Illinoisans deserve to know upfront how lawmakers feel about the legislative pay raises -- before the election. I do not support the pay raises," Brady said. "If the Senate president and his members think they deserve a pay raise, they should have the courage of their convictions to come back to Springfield and vote for it -- before the election -- instead of just letting it take effect -- after the election."

The House of Representatives returned to Springfield Tuesday and Wednesday and overrode $480.6 million of the $1.4 billion vetoed by the governor earlier this month. The Senate must also take action or the governor's budget cuts will stand.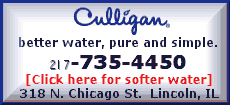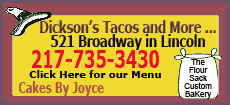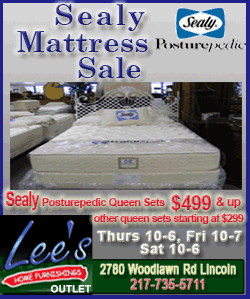 "Once again, the citizens of Illinois are left hanging, uncertain of their future, because of government mismanagement and political infighting," Brady said. "The Senate president is circumventing the democratic process by holding up the budget so he can get a pay raise.
Brady says he does not agree with all the House overrides, but he would support restoring $43.3 million for addiction treatment services.
"The House has taken up its responsibilities in dealing with budget, and the Senate should do no less. We need to finalize the state budget so state agencies know what resources will be available to them," Brady said.
[Text from file sent on behalf of Sen. Bill Brady by Illinois Senate Republican staff]