Feeding bearish sentiment were expectations that U.S. oil supply data to be released later in the day would show a rise in gasoline stocks amid weakening demand in the world's largest energy consumer.
Light, sweet crude for September delivery fell $2.11 to $126.31 a barrel in electronic trading on the New York Mercantile Exchange by noon in Europe. The contract fell $3.40 to settle at $128.42 in the previous session.
The August contract fell $3.09 to settle at $127.95 a barrel as it expired at the end of floor trade.
The overnight sell-off dragged oil prices to their lowest level since early June and was crude's fifth decline in the last six sessions.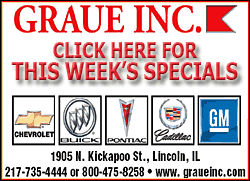 The drop offered further evidence that investors are now quickly pulling money out of the market, after driving prices to a record above $147 only a week and a half ago. It was also a reminder that, with traders for the moment turning bearish, the absence of major news can push the market down -- just as incremental supply concerns previously drove prices sharply higher.
Prices fell as Dolly -- a tropical storm that spun into a hurricane on Tuesday -- headed toward the U.S.-Mexico border but grew increasingly unlikely to threaten key oil supply in the Gulf.
"This partly eased concerns and lent a bearish hue to the market," said Vienna's JBC Energy in a research note. A strengthening dollar also helped keep prices in check.
"Clearly, there's not a lot of price-supporting news in the market, and what was there has been diminished now with Hurricane Dolly," said Mark Pervan, a senior commodities strategist with ANZ Bank in Melbourne.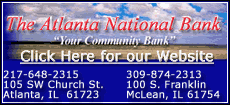 "This market's still fundamentally quite strong -- it's just that we've seen prices coming off from over-inflated levels. The market's letting steam out," Pervan said. "There's genuine reason to be taking profits in this market with the weak U.S demand numbers."