Toyota's global vehicle sales have been about the same recently as those of U.S. automaker General Motors Corp., the world's top automaker by sales for 76 consecutive years.
In the first quarter, GM lost its lead, selling 2.25 million vehicles to Toyota's 2.41 million.
Toyota Motor Corp. spokesman Hideaki Homma said the company sold 4,817,941 vehicles globally during the first six months of the year.
GM was expected to release figures later in the day.
Automakers have been struggling lately to maintain sales momentum amid soaring motor fuel prices. Toyota has a reputation for high-mileage cars such as its hit gasoline-electric Prius hybrid, but it is still facing the challenge of sluggish auto markets in the U.S., Europe and Japan.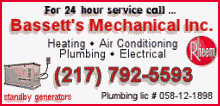 Expectations have been high that the pace of Toyota's recent global booming sales growth will diminish despite stronger sales in emerging markets, such as India.
Toyota has said it expects to sell 9.85 million vehicles worldwide this year, up 5 percent from last year. But it may lower that target when it updates its strategy next month.
Toyota has been aggressively switching models to boost production of smaller, fuel-efficient vehicles instead of trucks and sport utility vehicles to meet changing consumer tastes.
Earlier this month, it announced sprawling manufacturing changes in the U.S., including starting production of the Prius for the first time, and shutting down truck and SUV production.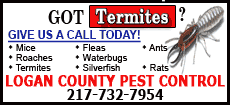 Toyota said it plans to produce the Prius -- now made only in Japan and China -- in Mississippi by 2010, and will consolidate truck production in San Antonio.