Do You Really Want To Know The Truth?
Send a link to a friend "Buy the truth, and sell it not; also wisdom, and instruction, and understanding." Proverbs 23:23 KJV
[July 08, 2008] I had spoken at a family conference and explained and illustrated Bible truths about how a parent can "turn around" a rebellious teen. --
A man came up to me and said, "How did you
discover such amazing truths?" I replied, "The Bible is the mind of man's Creator revealed to man. In the Bible God gave to man every key truth man would need to live human life. Our difficulty is in receiving and believing ALL of those truths. But each truth we believe opens up another set of truths. And each one of those opens up another set, etc. etc."

Many people have HEARD truth, but they don't HAVE truth. When the Bible says, "Buy the truth, and sell it not" the emphasis seems to be that you have to do whatever you have to do to make the truth yours.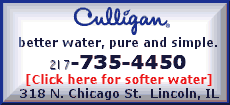 Sadly, lots of God's truth isn't popular. So what do people do with truth they don't like? They reject it. And they mock it! And they replace the truth with error which deceptively looks like truth but will not truly work to solve man's problems. But they don't just lose the one truth they didn't like. They also lose all the other truths they could've had if they had not rejected the one truth they rejected!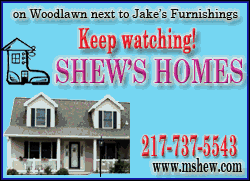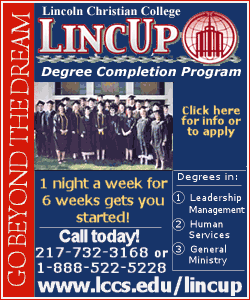 One of the most wonderful things about truth is this: Anyone who will receive it can own it. There is jewelry I can look at but never own. But I can own the truth if I will just "buy" it. If I will simply accept and apply God's truth, it can become my property.

I wonder how many other truths man has lost since he has denied and mocked the foundational truth of all other truths: "In the beginning God created the heaven and the earth." (Genesis 1:1) Think about it. If there is no accountability to the God who made us, then there is no right and wrong. If there is no sin, there is no salvation from sin. It is only a step from denying a Creator made us to denying that Creator sent His Son Jesus to die for us.
Will you "buy the truth"?
-Pastor S.M. Davis
Park Meadows Baptist Church
pastordavis@juno.com
Copyright 2008 The Associated Press. All rights reserved. This material may not be published, broadcast, rewritten or redistributed.