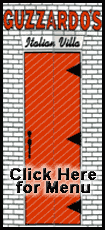 The Los Angeles-based company said Thursday it earned a record $2.29 billion, or $2.78 per share, in the April-June period, compared with $1.41 billion, or $1.68 per share, in the year-ago quarter.
The company says revenue jumped 61 percent to $7.12 billion from $4.41 billion a year ago.
Analysts polled by Thomson Financial on average expected earnings of $2.71 per share on sales of $6.8 billion in the most recent quarter.
___
On the Net: