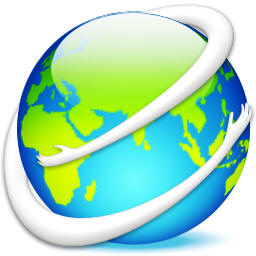 INTERNET MARKETING MANAGER
We are looking for an Internet Marketing Manager to help us take our Internet program to the next level.
Here's what we have to offer:
longtime established area business for more than 50 years.
computer infrastructure in place for immediate results.
progressive management attitude to ensure your success
paid training.
complete benefits package.
fast-paced fun environment.
opportunity to earn an above average income.

Here's what you need to offer:

understanding of the Internet and email.
understanding of digital photography, digital pictures, and digital picture editing
above-average ability to communicate via the Internet
desire to earn an above-average income.
desire to be part of an excellent team.

DO YOU HAVE WHAT IT TAKES TO TAKE OUR INTERNET MARKETING PROGRAM TO THE NEXT LEVEL?


CLICK HERE TO SEND AN EMAIL TO US, AND PLEASE ATTACH YOUR CURRENT RESUME.
[Note - this is a blind email-box. Your email will be forwarded.]
this is the page it would link to.