Light, sweet crude for July delivery shed $1.76 cents to $132.85 a barrel in electronic trading on the New York Mercantile Exchange by noon in Europe.
Crude prices gyrated Monday, rising sharply to a record $139.89 per barrel before tumbling to as low as $132.84. It settled at $134.61 a barrel, down 25 cents.
"Price swing of $5 per barrel isn't unusual anymore. The issue really is global oil demand is growing at a reasonable pace and supply is still playing a catch up game," said Victor Shum, an energy analyst with Purvin & Gertz in Singapore.
"Further into summer, there are still opportunities for further price spike. The overall uptrend in oil pricing remain intact," he said.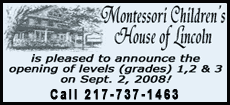 Other factors supporting high oil prices included the European Union's plan Monday to impose new sanctions on Iran's oil and gas sectors to discourage it from developing nuclear weapons, he said.
Crude oil's spike on Monday was partly due to fears that an overnight fire at a StatoilHydro ASA drilling rig in the North Sea could hit oil production and a weaker dollar.
Still, the market searched for the drivers behind the price swings. Analysts pointed to Saudi Arabia's weekend decision to boost production and to Tuesday's expiration of crude options, or agreements to buy or sell futures at higher or lower prices. Trading is often volatile in the days immediately preceding options expiration.
Saudi Arabia, the world's top oil exporter, has called a meeting of oil producing and consuming nations in Jeddah on Sunday to seek ways to tackle soaring oil prices.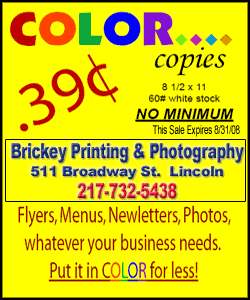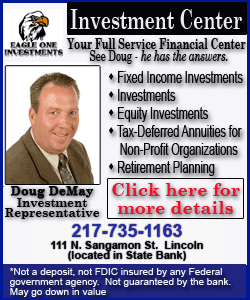 Shum predicted the meeting isn't likely to produce any concrete results. Saudi Arabia's plan to raise output by 200,000 barrels a day, or by 2 percent, from June to July is also insignificant compared to global demand of 86 million barrels a day, and may hit the kingdom's spare oil capacity, he said.

Others agreed. "All it took was a little dollar weakness to help bulls forget about the Saudis published pledge to up output over the weekend," said trader and analyst Stephen Schork, in his Schork Report, in a comment about Monday's record spike.

According to the International Energy Agency, OPEC spare capacity fell below 2 million barrels a day in May for the first time since 2006. The majority of that -- about 1.45 million barrels a day -- was in Saudi Arabia.

"They can talk and increase supply a bit but for oil pricing to lower significantly, what the market needs is a noticeable demand destruction and we haven't seen that yet," Shum said.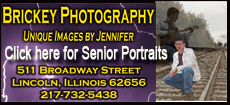 Demand has appeared to ease in the U.S. and other rich nations but remains strong in China and parts of Asia, he said.

In London, August Brent crude futures were down $1.61 cents to $133.10 on the ICE Futures exchange.

In other Nymex trading, July gasoline and heating oil futures each shed more than a penny to trade at $3.426 and $3.8124 a gallon. July natural gas futures were essentially steady at $12.940 per 1,000 cubic feet.

[Associated Press; By GEORGE JAHN]

Associated Press writer Eileen Ng contributed to this story from Kuala Lumpur, Malaysia.

Copyright 2008 The Associated Press. All rights reserved. This material may not be published, broadcast, rewritten or redistributed.