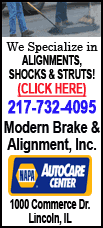 Light, sweet crude rose 50 cents to $134.51 in premarket electronic trading on the New York Mercantile Exchange. Weekly government domestic inventory figures are due after the opening bell. Though often volatile, the week-to-week numbers have drawn increased attention in recent months as investors look for any clues about where energy prices are headed.
The run-up in oil -- prices have nearly doubled in the past year -- has unnerved some on Wall Street and raised the prospect that strapped consumers are going to pare spending on some discretionary items because they are forced to reach deeper into their wallets at the gas pump.
Beyond energy concerns, Morgan Stanley and FedEx could each serve as reminders of trouble spots in the economy. Wall Street will likely pay close attention to Morgan's results and look for insights into the financial health of the company following a year of strains in the credit markets.
And FedEx could offer more evidence of the difficulties companies are facing with soaring fuel costs. The shipping concern is facing slacking demand at the same time as its energy expenses are rising.
The Dow Jones industrial average fell more than 100 points Tuesday.
Dow futures on Wednesday fell 38, or 0.31 percent, to 12,135. Standard & Poor's 500 index futures declined 6.90, or 0.51 percent, to 1,350.90. Nasdaq 100 index futures fell 4.00, or 0.20 percent, to 1,976.50.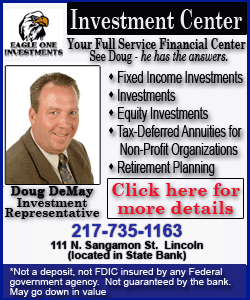 Bond prices rose. The yield on the benchmark 10-year Treasury note, which moves opposite its price, fell to 4.21 percent from 4.20 percent late Tuesday. The dollar was mixed against other major currencies, while gold prices slipped.

Overseas, Japan's Nikkei stock average rose 0.73 percent. In morning trading, Britain's FTSE 100 fell 1.06 percent, Germany's DAX index declined 0.41 percent, and France's CAC-40 fell 1.17 percent.

___

On the Net:

New York Stock Exchange: http://www.nyse.com/

Nasdaq Stock Market: http://www.nasdaq.com/

[Associated Press; By TIM PARADIS]

Copyright 2008 The Associated Press. All rights reserved. This material may not be published, broadcast, rewritten or redistributed.