Washington wants Beijing to loosen controls on currency trading and allow the yuan's rate to set by market forces. U.S. manufacturers contend that the restrictions keep the yuan's value artificially low, giving Chinese exporters an unfair advantage and boosting China's trade surplus.
The yuan has gained about 20 percent against the U.S. dollar since Beijing revamped its foreign exchange trading system in July 2005, revaluing the currency by 2.1 percent to 8.11 yuan to one dollar.
On Wednesday, the yuan began trading at a 6.8823 to the dollar, continuing a steady advance against the dollar that has taken it to record highs in recent weeks. It was trading at 6.8827 by Wednesday afternoon on the over-the-counter market, stronger than Tuesday's close of 6.8914.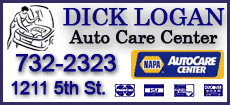 China has pledged to loosen currency controls, but has not given any timetable, saying that sudden change would expose the country's shaky financial system to excessive risks from outside speculators.
During the talks in Annapolis, Md., China's central bank governor, Zhou Xiaochuan, alluded to such risks by asking about the regulatory mistakes that may have helped precipitate recent U.S. financial troubles.
"China always hopes to draw lessons from the U.S. experience in macroeconomic management and market development," the official Xinhua News Agency quoted Zhou as saying. "However, during this time of discussion, we are also interested in drawing lessons from the U.S. financial turbulence."
Among the questions Zhou said raised was the role exchange rates can play "in maintaining the world's financial stability."
The yuan has gained about 6 percent so far this year, compared with a 6.9 percent gain in 2007.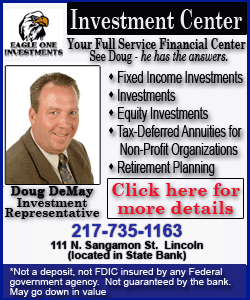 Top finance officials from the United States and China pledged greater cooperation Tuesday on a range of economic issues. But it was clear that the fourth round of high-level economic talks would leave both nations far apart on a number of contentious subjects from U.S. unhappiness over the slow pace of China's economic reforms to Chinese concerns about increasing protectionist sentiments in the United States.

Treasury Secretary Henry Paulson hoped that the two days of talks in Annapolis will produce enough results to persuade the next administration to continue the meetings. It was Paulson's brainchild to start the twice-a-year discussions in 2006.

The U.S. trade deficit with China grew to a record $256.3 billion last year, although the gap has begun to moderate as U.S. demand for Chinese-made exports has slackened.

"We now believe that the (Chinese) trade surplus should plateau in 2008," Stephen Green, China economist at Standard Chartered Bank in Shanghai, wrote in a report issued this week.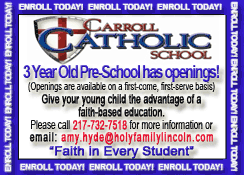 The People's Bank of China, the central bank, announces the yuan's parity rate -- a weighted average of prices given by market makers, excluding the highest and lowest offers, early each trading morning.

[Associated Press; By ELAINE KURTENBACH]

Copyright 2008 The Associated Press. All rights reserved. This material may not be published, broadcast, rewritten or redistributed.