Crude futures dropped nearly $5 a barrel on Thursday after China said it will raise prices for gasoline and diesel fuel 16 percent and 18 percent, respectively, beginning Friday.
Analysts said the steep decline in oil prices may present a buying opportunity for investors who still believe oil prices will keep climbing.
"It remains uncertain whether this fuel price hike in China will really significantly impact demand growth in China in a negative way," said Victor Shum, an energy analyst with Purvin & Gertz in Singapore. "This is a knee-jerk overreaction by the market."
Trader and analyst Stephen Schork suggested it was too early to judge the effects of the Chinese move.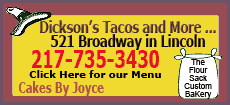 "This very well could be the event that bursts crude oil's bubble," he wrote in his Schork Report.
"On the other hand, if this is just a temporary ploy to avoid an embarrassing shortfall while the entire globe is tuned to Beijing, then this will likely just be a hiccup on our way to $150 and beyond," he added, in an allusion to the upcoming Olympics in the Chinese capital.
Light, sweet crude for July delivery climbed $2.24 to $134.17 a barrel in electronic trading on the New York Mercantile Exchange. The contract tumbled $4.75 to settle at $131.93 a barrel Thursday.
Growing Chinese demand for oil has underpinned the multiyear rally in oil prices, but investors worry that higher prices could crimp that demand.
Shum said that rather than hurting consumption, the hike in fuel prices would likely encourage Chinese refiners to increase their output, which would feed demand that had previously not been met. The government hiked fuel prices by about 11 percent in November but had kept them frozen at that level, a policy that has led to shortages at the pump as refiners find themselves squeezed by rising oil and gas prices.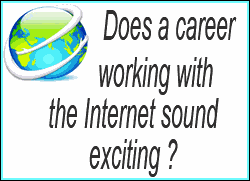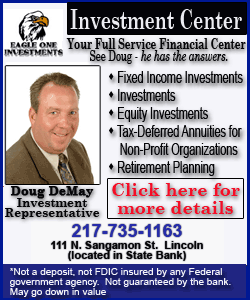 "There really has been demand not met in China because these low fuel prices do not allow the refiners to make money, so refiners are less enthusiastic to operate," Shum said. "Now that domestic prices are higher, more supply will be available."

"Any negative impact on demand in China due to this fuel price hike will be muted ... Chinese demand will likely continue to grow," he said.

Also, the Chinese fuel price hikes might seem large, but they are much smaller when compared to the increases seen in global oil prices in the past few months, Shum said.

"China's domestic fuel prices remain low compared to international standards even after the fuel price increase," he said.

Energy investors are also awaiting a weekend summit in Saudi Arabia between oil consuming and producing nations to address high prices. The market largely shrugged off news of an attack on a Royal Dutch Shell PLC oil field in Nigeria that produces about 200,000 barrels of crude per day.
In other Nymex trading, heating oil futures rose nearly 4 cents to $3.7520 a gallon (3.8 liters) while gasoline prices moved up by less then a cent to $3.36 a gallon. Natural gas prices gained nearly 2 cents to $12.880 per 1,000 cubic feet.

In London, Brent crude futures rose $2.63 to $134.63 a barrel on the ICE Futures exchange.

[Associated Press; By GEORGE JAHN]

Copyright 2008 The Associated Press. All rights reserved. This material may not be published, broadcast, rewritten or redistributed.