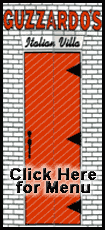 It was also obvious that the family, the "Kroger family" employees, have a real affection for not only each other, but for their supervisors and managers as well.

The occasion was the grand reopening of the newly remodeled Kroger store at 1475 Woodlawn Road.

Changes and improvements to the store carried a cost of almost $1.3 million. According to Kroger officials, the money has been well spent. Bob Moeder, president of Kroger's Central Marketing Area, stated: "The Illinois grocery and pharmacy market is very competitive, but also very important for the Kroger Company. We are making this significant economic and work force investment in our Lincoln, Ill., store because we are succeeding in this market."

Moeder went on to say: "As this community grows, we are responding to our customers. The changes to this store reflect exactly what our customers told us they want us to provide for them, and we welcome the opportunity to better serve them."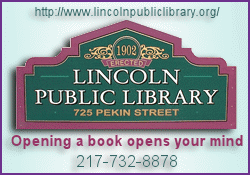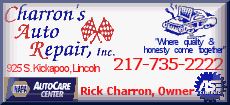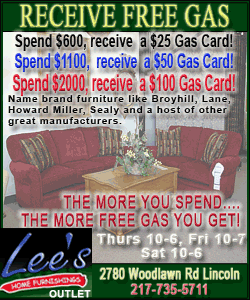 Moeder also stated that Kroger is working hard to be supportive partners in the neighborhoods and communities they serve. To put an exclamation point on that statement, Kroger officials presented checks of $250 each to the local Boy Scouts of America and the Girl Scouts of Central Illinois organizations. They also presented a check for $500 to the ALS (Lou Gehrig's disease) Association and a $1,000 check to the Abe Lincoln Disabled Children's Fund.
John Elliot, Kroger manager of community relations for the Central Division, advised that the store will maintain coin boxes at the registers. Shoppers will be able to drop their lose change into them, with the collections going to local and worthy causes.
Improvements to the new 20,246-square-foot store include an enhanced deli bakery, expanded Nature's Market, new lighting and cases in the produce department, a reorganized floral department, an expanded frozen foods section, and a pharmacy accessible from inside or outside. From the outdoors there is a walk-up pharmacy window with a canopy.
[Kroger news release; LDN]