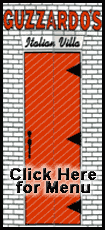 An age verification system will be set up to ensure that only U.S. beef from young cattle is exported, Trade Minister Kim Jong-hoon said after returning from Washington, where he reached the deal with his U.S. counterpart, Susan Schwab.
South Korea will "not import U.S. beef from cattle older than 30 months until consumers' confidence improves," Agriculture Minister Chung Woon-chun said at a joint news conference.
Younger cattle are considered less at risk of mad cow disease.
Kim also said South Korea will have the right to inspect U.S. slaughterhouses, and will not import parts of cattle such as brains, eyes, skulls and spinal cords that can carry mad cow disease.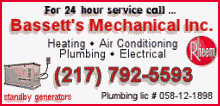 The South Korean government plans to publish revised quarantine rules on Monday, clearing the way for the resumption of U.S. beef imports.
The deal was made in an effort to halt daily demonstrations in South Korea over the past month that have brought tens of thousands of protesters to the streets and threatened the stability of President Lee Myung-bak's government.
Weeks of anti-government protests climaxed last week with a candlelight rally that drew some 80,000 people.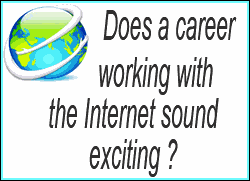 South Korea was the third-largest overseas market for U.S. beef until it banned imports after a case of mad cow disease was detected in 2003 - the first of three confirmed cases in the United States.
U.S. beef producers said they were prepared to limit exports to South Korea to meat from cattle less than 30 months old, according to a letter posted Friday on the Web site of the U.S. Meat Export Federation, one of three associations representing the U.S. beef industry.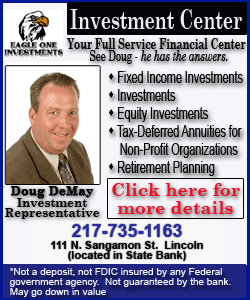 Lee replaced his new chief of staff and seven other senior presidential secretaries Friday in a bid to soothe public outrage over the plans to resume U.S. beef imports. The entire Cabinet also has offered to resign over the beef issue, but the president has not yet said which ministers will leave the government.

A coalition of civic groups that has organized the protests said it would still hold a candlelight vigil against Lee in central Seoul later Saturday, calling for a complete renegotiation of the April beef deal.

Lee took office in February after a landslide election win on promises he would strengthen ties with the U.S. and reinvigorate the slowing economy. The beef debacle, however, has caused his popularity to plummet.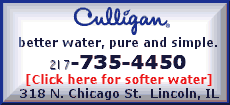 Scientists believe mad cow disease, or bovine spongiform encephalopathy, spreads when farmers feed cattle recycled meat and bones from infected animals. The U.S. banned recycled feeds in 1997.

In humans, eating meat products contaminated with the cattle disease is linked to variant Creutzfeldt-Jakob disease, a rare and fatal malady.
[Associated Press; By KWANG-TAE KIM]
Copyright 2008 The Associated Press. All rights reserved. This material may not be published, broadcast, rewritten or redistributed.