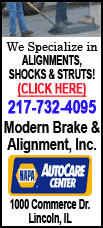 At the pump, gas prices rose slightly.
Light, sweet crude for July delivery rose $2.69 to settle at $134.62 a barrel on the New York Mercantile Exchange, recovering some of the $4.75 that the contract lost Thursday after China announced it was raising fuel prices. Crude prices ended the week largely unchanged, falling only 24 cents from last Friday's close despite reaching a new trading record of $139.89 on Monday.
The July crude oil contract expired at the end of trading Friday. Trading was much heavier in the August crude contract, which rose $2.76 to settle at $135.36 a barrel.
While Thursday's news from China helped to reduce investor concerns about surging global demand for oil and fuel, Friday's news from the Middle East injected fresh supply worries into the market.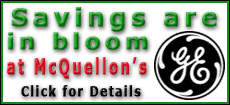 Pentagon officials said a large scale Israeli military exercise in the eastern Mediterranean early this month could have been a demonstration of Jerusalem's ability to attack Iranian nuclear facilities.
Analysts suggested Thursday's drop in prices and Friday's gains were overreactions.
"Whenever you get Israel and Iran within the same sentence, you have a price reaction," said Jim Ritterbusch, president of energy consultancy Ritterbusch and Associates in Galena, Ill.
But price moves based on the possibility of conflict between the two nations are likely to be short-lived, analysts believe. An actual attack would be a different matter entirely, and could send prices sharply higher.
Meanwhile, several analysts said China's fuel price hike could actually increase the nation's crude demand. Many Chinese refiners have resisted producing fuel in recent months as the retail prices they're allowed to charge were not high enough to cover the costs of their main raw ingredient, crude oil. Now that they can charge more for fuel, Chinese refiners may actually produce more diesel and gasoline, using more crude oil in the process.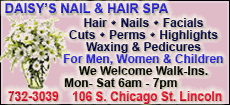 "The increase in prices can be seen ... as an attempt to reduce shortages through encouraging domestic supply," said Barclays Capital analyst Kevin Norrish in a research note. "Indeed, it could well be that case that effective demand actually rises, dependent on the current level of shortages."
Some analysts also questioned whether the modest price hikes were enough to dampen demand.
"It remains uncertain whether this fuel price hike in China will really significantly impact demand growth in China in a negative way," said Victor Shum, an energy analyst with Purvin & Gertz in Singapore. "This (was) a knee-jerk overreaction by the market."