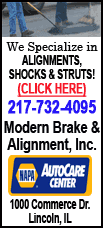 But soaring gasoline and food prices have been added to the economic worries this year, which may lead to a drop in giving, nonprofit groups and fundraisers say.
Donations by Americans to charities remained at 2.2 percent of gross domestic product in 2007, according to the yearly study from the philanthropy-tracking Giving USA Foundation.
The study shows that charitable giving in 2007, measured as a percentage of GDP, matched giving levels in 2006 and from 2002 to 2004. Giving was boosted in 2005 by aid for victims of hurricanes Katrina, Rita and Wilma and the Asian tsunami.
After a strong start last year, stock market trouble combined with the housing and credit downturns put a drag on charitable contributions for the balance of the year.
"The year started out to be a good year, then the economy started to get really shaky in the fall, and that's when a majority of people start to do their year-end giving," said Edith Falk, chief executive of nonprofit consultant Campbell & Co.
The 2007 contribution total -- including donations from individuals and corporations -- was estimated to be $306.39 billion and had risen by an inflation-adjusted rise of 1 percent. The Giving USA report is researched and written by the Center on Philanthropy at Indiana University.
Aggregate personal income rose 3.3 percent last year, but giving as a percentage of that stayed at 2 percent, the same as in 2006.
"I think people are naturally worried," said Del Martin, chairwoman of Giving USA. She said smaller nonprofits are most vulnerable, but that if gas prices continue their march upward, then individual donors will cut back and the entire nonprofit sector will suffer.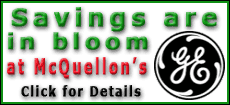 Individual giving, which accounts for the biggest chunk of total donations, dropped by 0.1 percent on an inflation-adjusted basis in 2007 to an estimated $229.03 billion. Corporate giving also fell as companies pulled back, and the total dropped to $15.69 billion, or 0.9 percent lower when adjusted for inflation.
Marcia Mintz, chief development officer of Valley of the Sun United Way in Phoenix, said she is starting the year "cautiously optimistic" about the fundraising environment.
To counteract any potential drop-off, Mintz said the group's strategy in tough times is to ask wealthier donors to step up their contributions.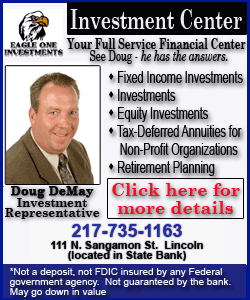 Jeffrey J. Bentley, executive director of the Kansas City Ballet, said he fears the current economic slowdown will affect all nonprofit fundraising this year.

"I think this perceived economic malaise is different, because the issues are so much in everybody's face," he said. "You can't drive down a street without seeing what gas prices are today, you can't pick up a newspaper without seeing housing prices, you can't buy a house without realizing there's a credit crunch here.

"I can't imagine that we are not going to be really hard-pressed to maintain any kind of forward movement," he said about this year. "It scares me. I wish it weren't true."

Giving to foundations fell by an inflation-adjusted 11.9 percent to $27.73 billion. The drop was likely exacerbated by a higher-than-average total for foundation gifts in 2006, when Warren Buffett gave part of his fortune to the Bill and Melinda Gates Foundation.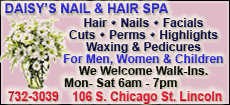 Kathleen McCarthy, director of the Center on Philanthropy and Civil Society at CUNY, said nonprofits and foundations have already started to see a decline in giving from hedge funds. She said an annual fundraising event put on by the Robin Hood Foundation -- a group started by a hedge fund manager to deal with poverty in New York -- raised 21 percent less this year. McCarthy said foundations may suffer as philanthropists who earn their living on Wall Street got smaller bonuses or none at all.

And overall giving, she said, is facing tough times ahead.

"I expect it to be much worse when we get returns from this year," she said.

[Associated Press; By VINNEE TONG]

Copyright 2008 The Associated Press. All rights reserved. This material may not be published, broadcast, rewritten or redistributed.