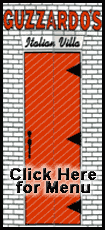 Energy prices show few signs of waning, leading to worries on Wall Street that high fuel costs will prevent the economy from growing and aggravate inflation at the same time. Light, sweet crude rose $1.01 to $137.75 a barrel in premarket electronic trading on the New York Mercantile Exchange.
UPS Inc. pointed to elevated fuel costs late Monday as a major reason why the world's largest shipping carrier ratcheted down its second-quarter profit expectations. UPS shares fell 3.5 percent in after-hours trading Monday.
Fed policymakers are meeting Tuesday and Wednesday, and will announce Wednesday afternoon their decision to change or hold the key federal funds rate steady at 2 percent. With the economy weak and price pressures rising, the central bank is in a tough spot -- if rates are low, the economy has more chance to expand, but inflation can accelerate, too.
Dow Jones industrial average futures fell 66, or 0.56 percent, to 11,765. Standard & Poor's 500 index futures fell 6.40, or 0.49 percent, to 1,311.50, and Nasdaq 100 index futures fell 12.50, or 0.65 percent, to 1,905.50.
In economic data Tuesday, S&P/Case-Shiller releases its home price index for April, while the Conference Board reports on consumer confidence. Economists expect a dip in consumer confidence.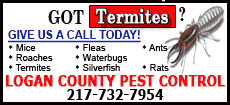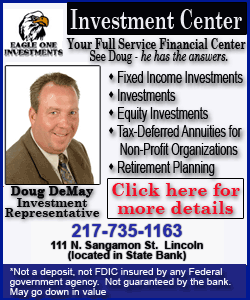 The yield on the benchmark 10-year Treasury note, which moves opposite its price, slid to 4.15 percent from 4.17 percent late Monday. The dollar was mixed against other major currencies, while gold prices rose.

Overseas, Japan's Nikkei stock average fell 0.61 percent. In morning trading, Britain's FTSE 100 was down 0.4 percent, Germany's DAX index fell 1.69 percent, and France's CAC-40 fell 1.21 percent.

___

On the Net:

New York Stock Exchange: http://www.nyse.com/

Nasdaq Stock Market: http://www.nasdaq.com/

[Associated Press; By MADLEN READ]

Copyright 2008 The Associated Press. All rights reserved. This material may not be published, broadcast, rewritten or redistributed.