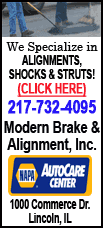 The world's No. 2 automaker announced in December that it was hoping to sell 2.64 million vehicles in the U.S. in 2008 and predicted a 5 percent jump in global sales to 9.85 million vehicles because of strong sales in emerging markets such as China and Russia.
Toyota Motor Corp. will review its sales targets in July, as it does every year.
Through the first half of June, total auto sales in the U.S. were running at an annualized rate of about 12.5 million vehicles, according to J.D. Power & Associates. It was the lowest level for June in decades and a huge drop from the year-earlier rate of 16.3 million vehicles.
Uranishi projected that total U.S. auto sales could slip under 15 million vehicles this year, Nolasco said.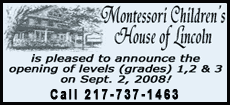 Last week, Ford Motor Co. said industrywide sales could drop as low as 14.4 million for the year, which would be the lowest level in 13 years, according to Ward's AutoInfoBank.
With buyers fleeing to smaller, more fuel-efficient cars, demand has soared for Toyota's gas-electric hybrid models. Still, their popularity has been unable to fully insulate the Japanese carmaker from a drop-off in sales of larger vehicles.
Toyota announced recently a slowdown in large pickup truck and SUV production at plants in Texas and Indiana.
But the shift in consumer preference has hit Toyota's U.S. rivals especially hard.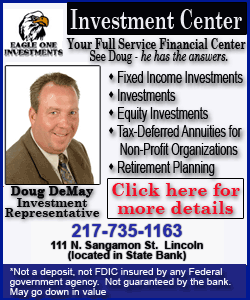 General Motors Corp. said Monday that it would further cut SUV and pickup truck production, on top of its announcement earlier this month that it will close four North American plants by 2010. It also plans to offer zero-interest financing to clear out inventories of some 2008 pickup truck and SUV models.

Ford announced cuts Friday at seven pickup truck and SUV factories for the remainder of the year, including the idling of a pickup truck factory in Dearborn for most of the third quarter and the temporary closure of a Wayne pickup truck factory for nine weeks during the summer.

It now plans to produce 475,000 vehicles in the third quarter, 25 percent fewer than in the same period last year.

Toyota shares fell 1.51 percent to 5,230 yen ($48.63) Tuesday, compared with a 0.6 percent drop in the Nikkei 225 Stock Average.

[Associated Press; By TOMOKO A. HOSAKA]

Copyright 2008 The Associated Press. All rights reserved. This material may not be published, broadcast, rewritten or redistributed.