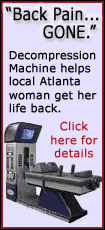 Mark LaNeve, GM's vice president of North American sales, said in conference calls to dealers that the increases will allow GM to recover only part of the rising cost of steel and other commodities and the cost of safety and other features on the new models. The increases will amount to about $1,000 per vehicle.
GM already had increased the prices of its 2008 model year vehicles twice because of rising commodity costs, spokesman John McDonald said. The move comes a little more than a week after Chrysler LLC announced a 2 percent increase in the price of its remaining 2008 vehicles.
GM also said Monday it will further cut SUV and truck production, and it will run a sale June 24-30 to help clear out high inventories of 2008 pickups, sport utility vehicles and larger cars. The sale includes zero percent financing for up to 72 months.
"We're really just trying to spark the market at the end of the quarter," LaNeve said.
GM shares fell 88 cents, or 6.4 percent, to close at $12.91 after plummeting to $12.75 earlier in the day. That was the lowest they'd fallen since February 1982, when they hit $12.70 per share, according to the University of Chicago's Center for Research in Security Prices.
LaNeve said zero-percent deals are usually successful, but it's unclear if they'll have any effect in such a weak market. U.S. auto sales were down 8 percent through May due to the economy, low consumer confidence and high gas prices, and LaNeve said sales have been soft in June.
Trucks and SUVs have seen the sharpest decline. Sales of the Chevrolet Silverado large pickup were down 26 percent through May, while sales of the Chevrolet Tahoe large SUV fell 30 percent. It takes dealers more than 90 days to sell each of those vehicles in an industry where 60 days is the average turn rate, according to J.D. Power and Associates' Power Information Network.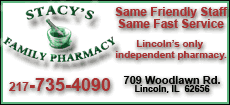 The decline has sparked an internal review of GM's Hummer brand, which is saddled with a gas-guzzling image. LaNeve said Monday that GM hired Citibank to assist in that review, including weighing any potential bids or licensing agreements.
"We believe Hummer is a strong global brand. It has value," LaNeve said.
LaNeve wouldn't say if any potential buyers have already come forward and wouldn't give a timeline for the company's decision on Hummer, but he did say GM wants to make a decision as quickly as possible.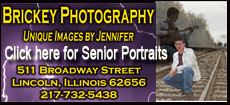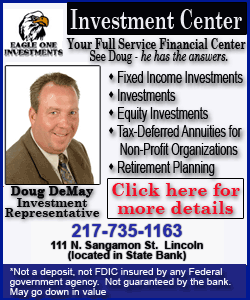 GM said Monday it will cut shifts, reduce assembly line speeds and temporarily idle seven factories because of declining consumer demand for truck-based vehicles. The biggest cut will take place at the company's Janesville, Wis., factory that makes large SUVs. It will be idled the weeks of July 14 and 21, plus it will be shut down another 10 weeks through the end of the year. Lee said the other affected plants are in Oshawa, Ontario; Silao, Mexico; Arlington, Texas; Moraine, Ohio; Fort Wayne, Ind.; and Shreveport, La.

"There is a large and vibrant truck market out there, it's just a lot smaller than it used to be," LaNeve said.

Spokesman Chris Lee would not say how many fewer vehicles the company will produce because of the cuts, saying the number is fluid.

To handle the shift of consumer demand going from trucks and SUVs to cars and crossovers, GM announced that it will increase production at plants in Kansas City, Kan., and Delta Township, Mich., that make hot-selling models like crossover vehicles and the Chevrolet Malibu.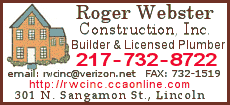 Workers who are furloughed because of the production cuts will get unemployment benefits and supplemental pay from the company that equals about 95 percent of their take-home pay, the company says.

The move comes on top of GM's announcement earlier this month that it will close four North American plants by 2010 because of poor truck and SUV sales, costing 8,350 jobs.

Jeff Crippen, owner of Crippen Buick-Pontiac-GMC in suburban Lansing, said the dual strategies of raising incentives and cutting production are far better than past years when GM kept making vehicles even when the demand wasn't there.

"Doing both of those together will ultimately get the inventory in line by increasing the sales and decreasing the additional vehicles coming to the marketplace," he said.

[Associated Press; By TOM KRISHER and DEE-ANN DURBIN]

Copyright 2008 The Associated Press. All rights reserved. This material may not be published, broadcast, rewritten or redistributed.